The New Year's Sacrifice



A short story wrttien by Chinese author Lu Hsun. It is a story of a woman who is exposed to a sad life that eventually forces her to the external scopes of societal moral standards.



Sculptures, Installations, and More


MoMA Selected Magazine Articles Parallel Contrast
Book Component (

see all

)
A book that explores ways of reading outside of reading norms through experiments in changing the reading direction of English scripts.
Shades and Shadows in Architecture


A experimental study on the play of lighting in architecture.
Use photoshop as a tool to carve out the shadow areas and position them with the original photos.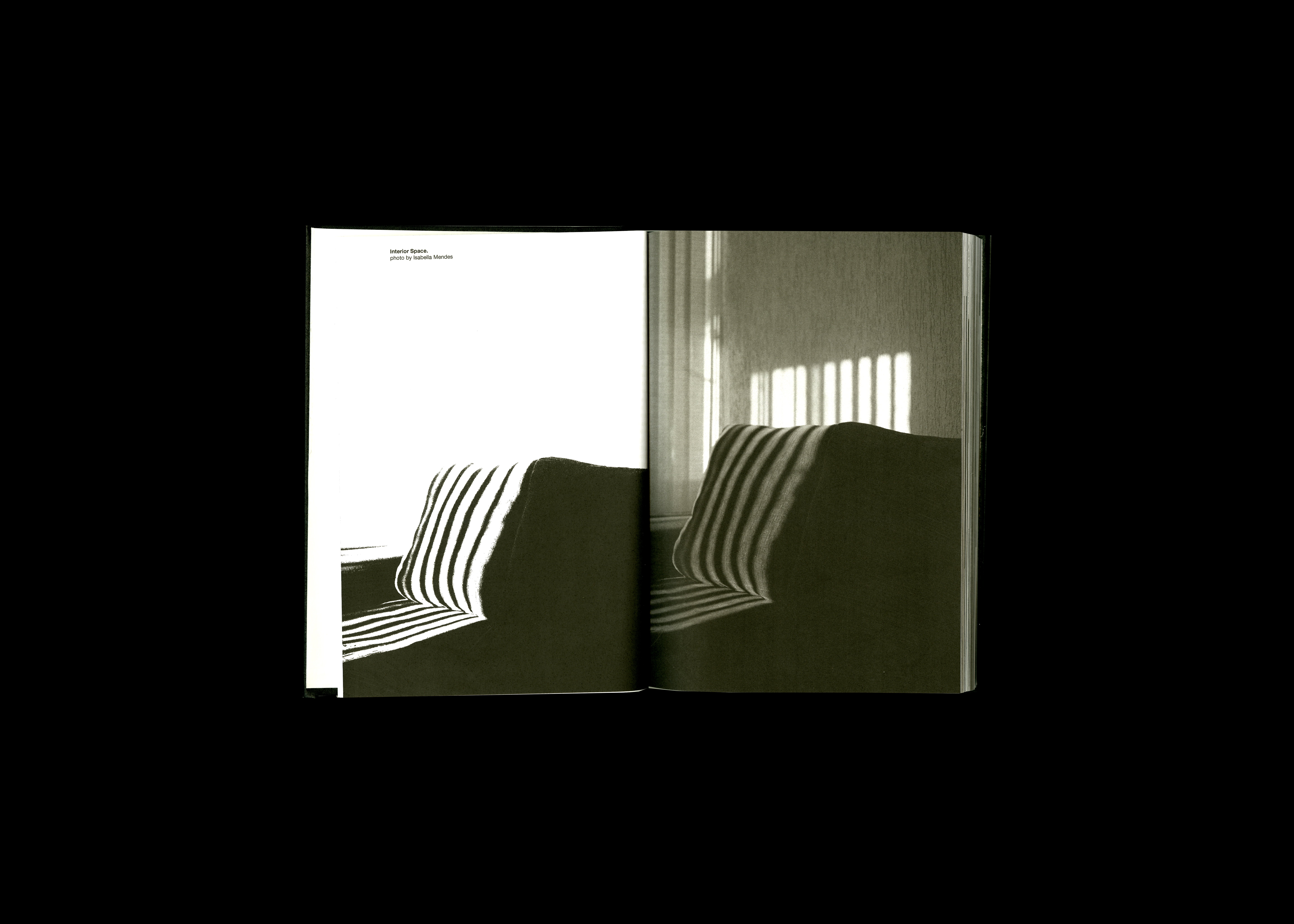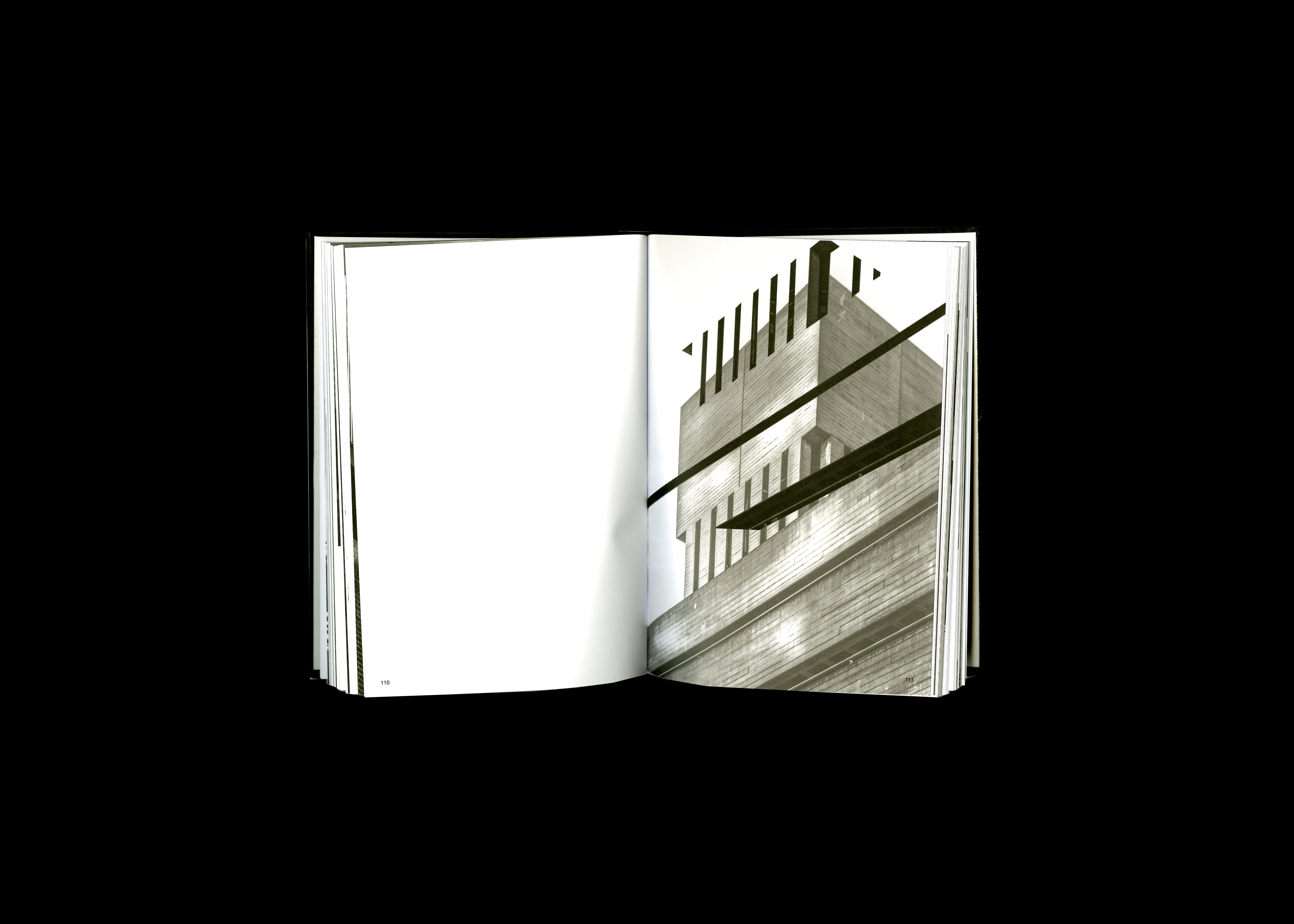 Barefoot Filmmaking Manifesto by Sally Potter


Inspiration: Buddhist amulet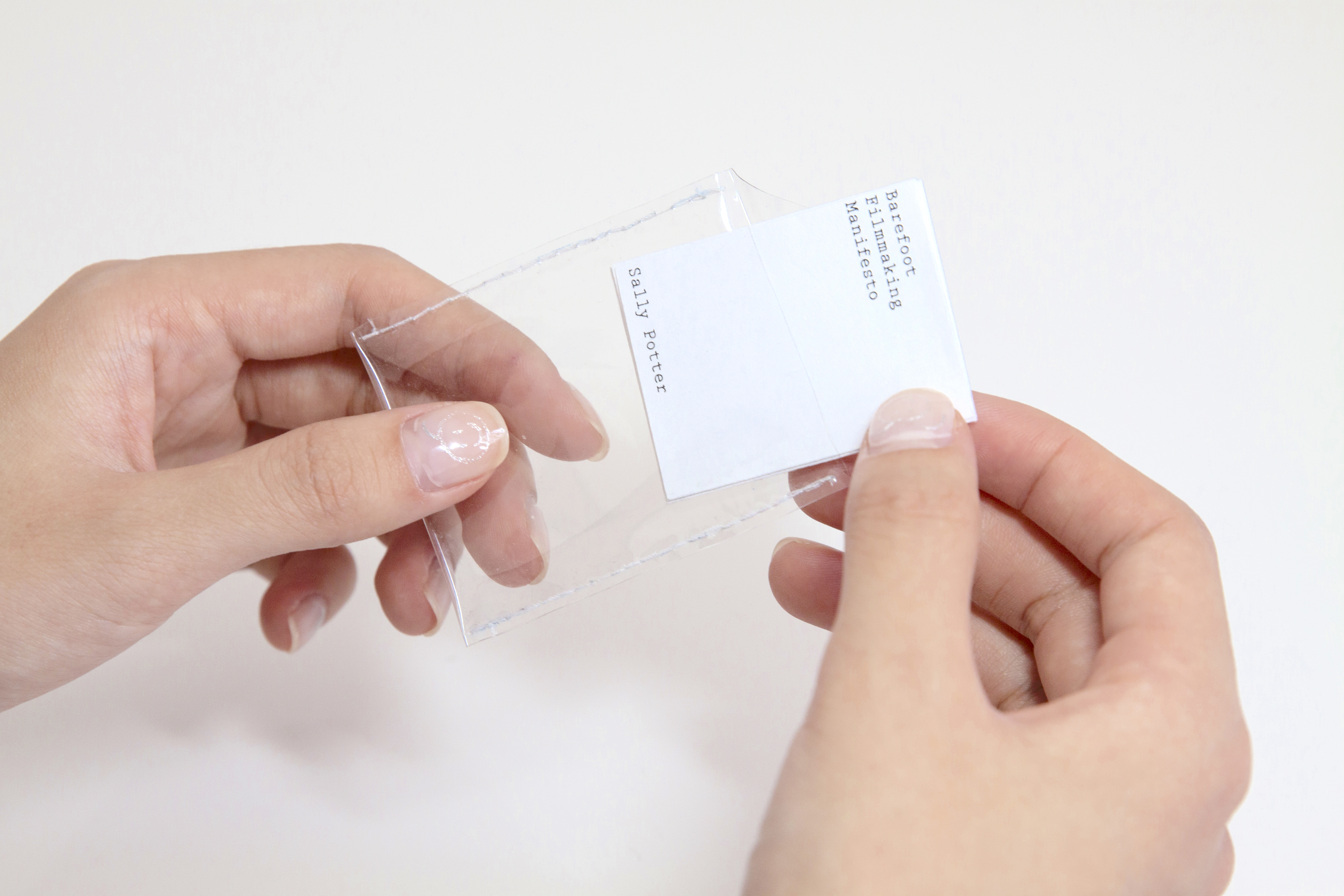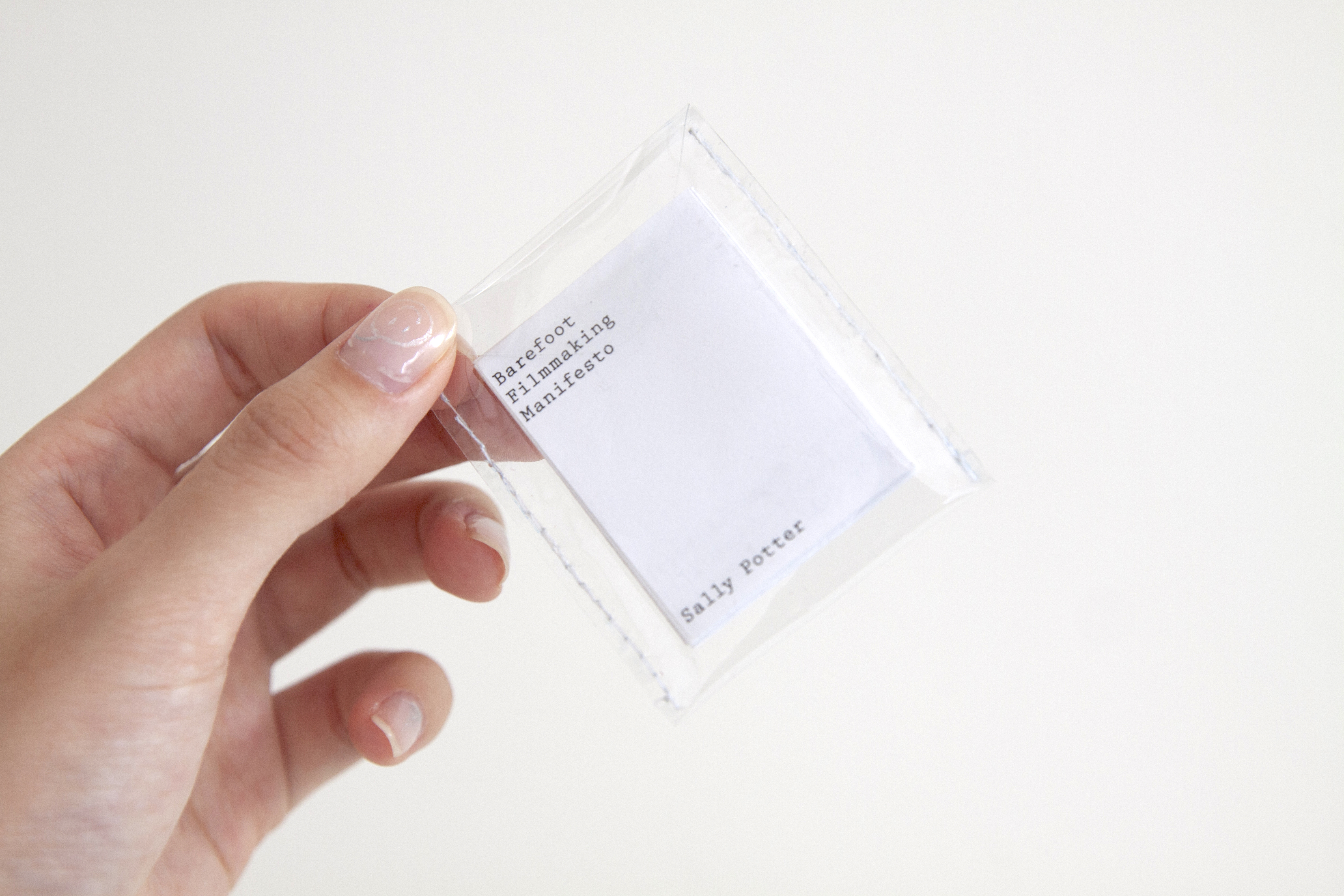 Cough In Vain AW21 Look book


Digital and print version look book for 'AW21 Relaxing'. Displayed at showrooms.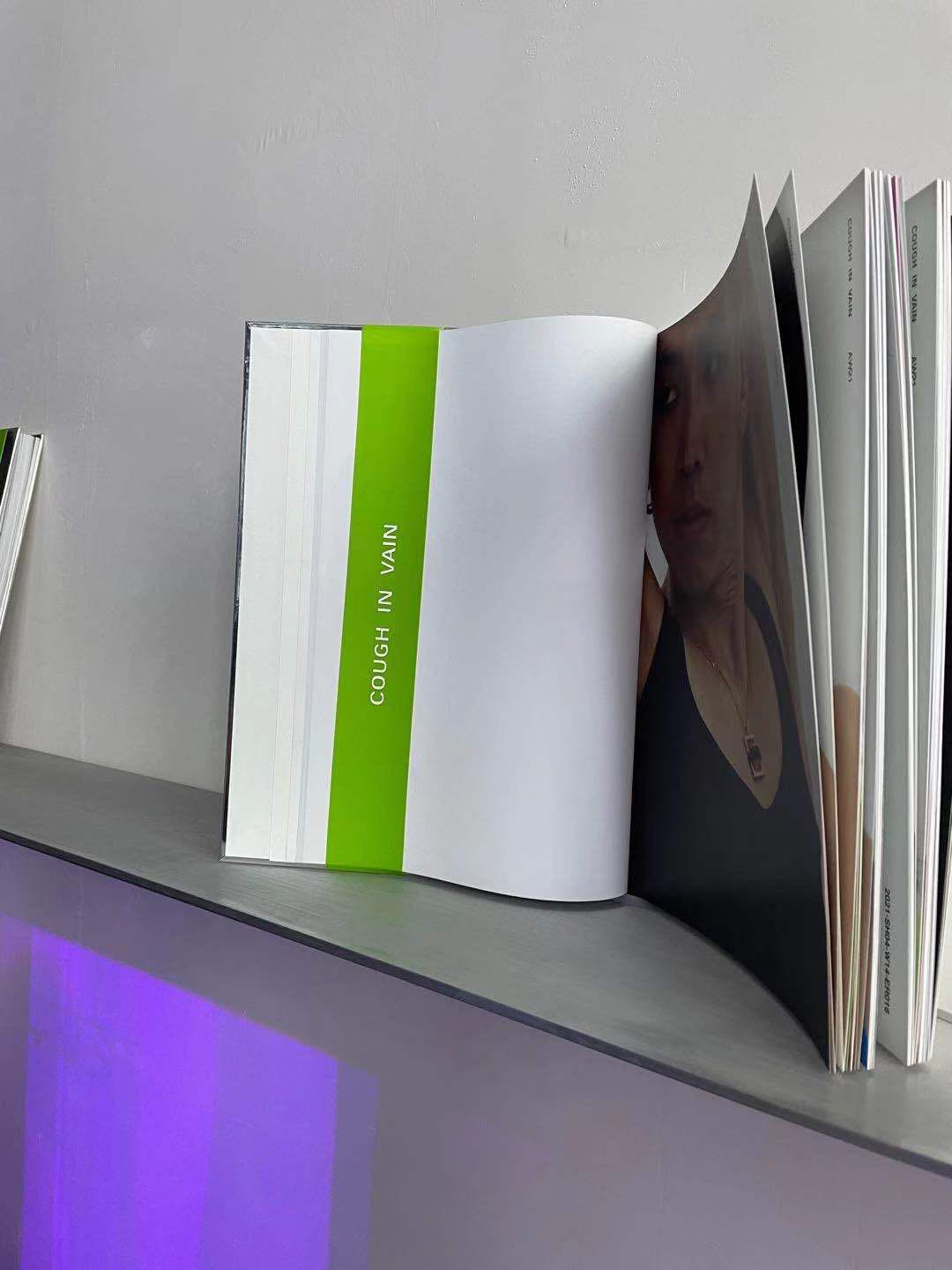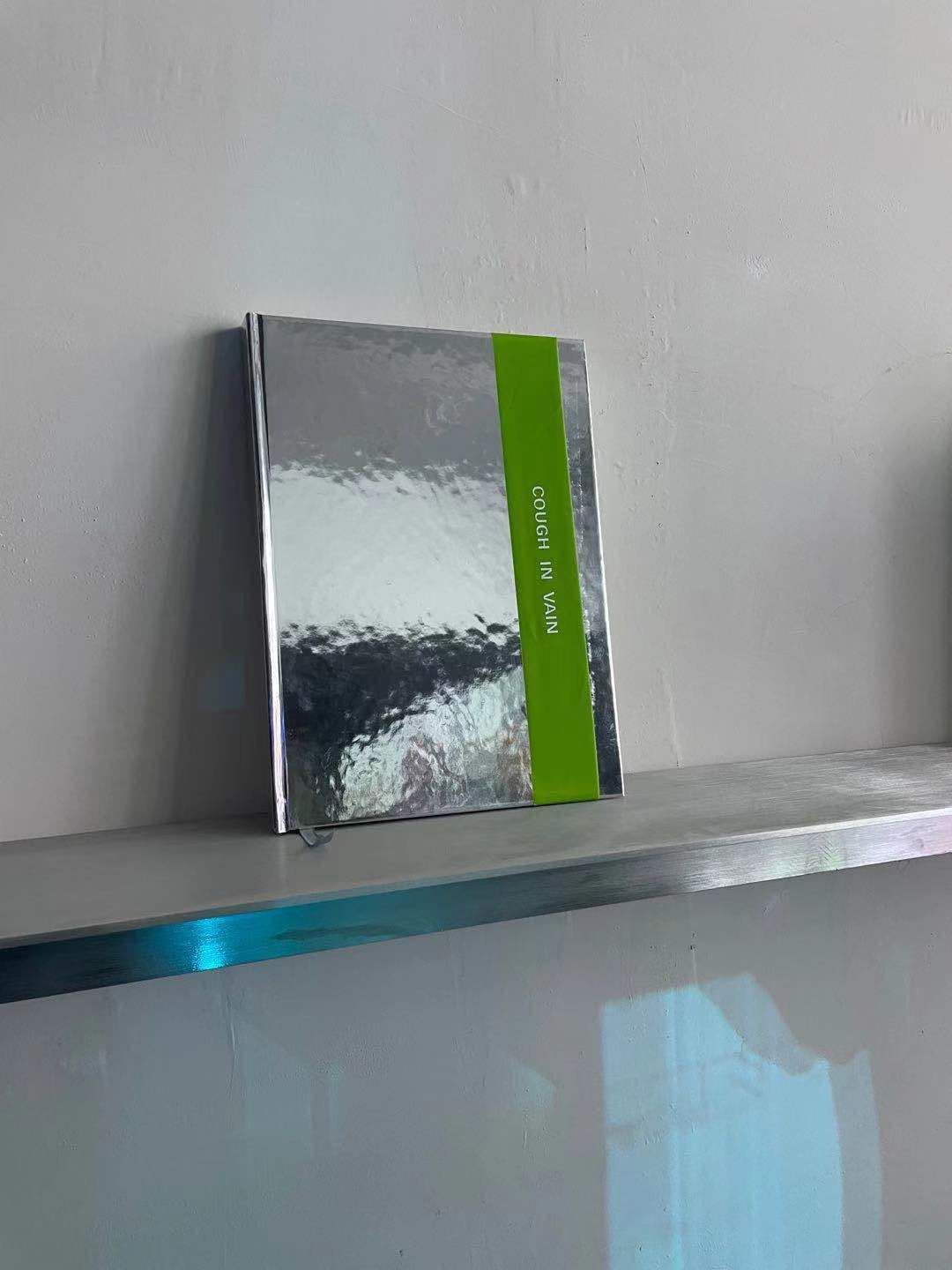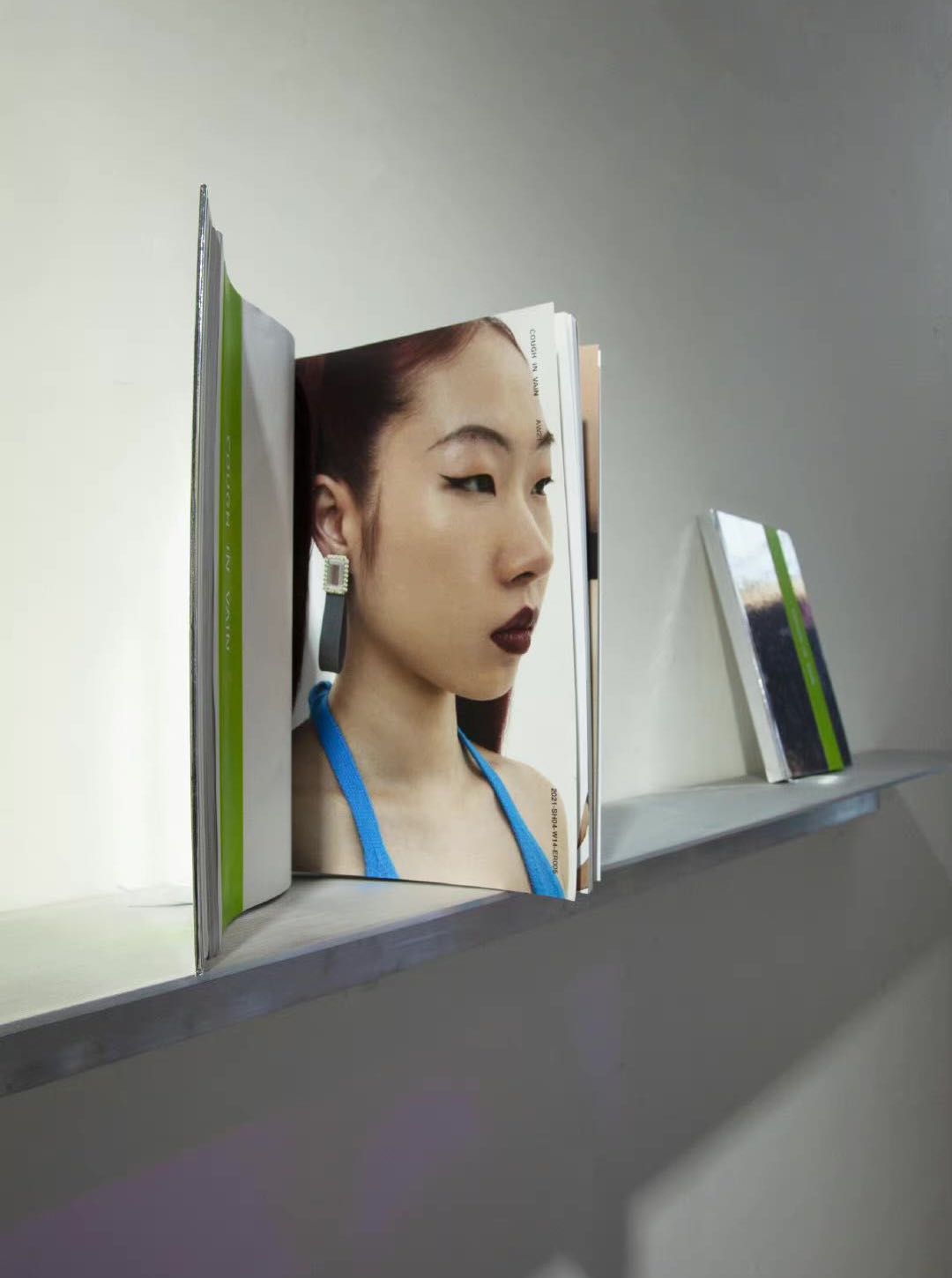 Homelessness


A book designed and typesetted for the homelessness wikipage.
Pages get more transparent as you go. All page numbers and running heads are set on the left.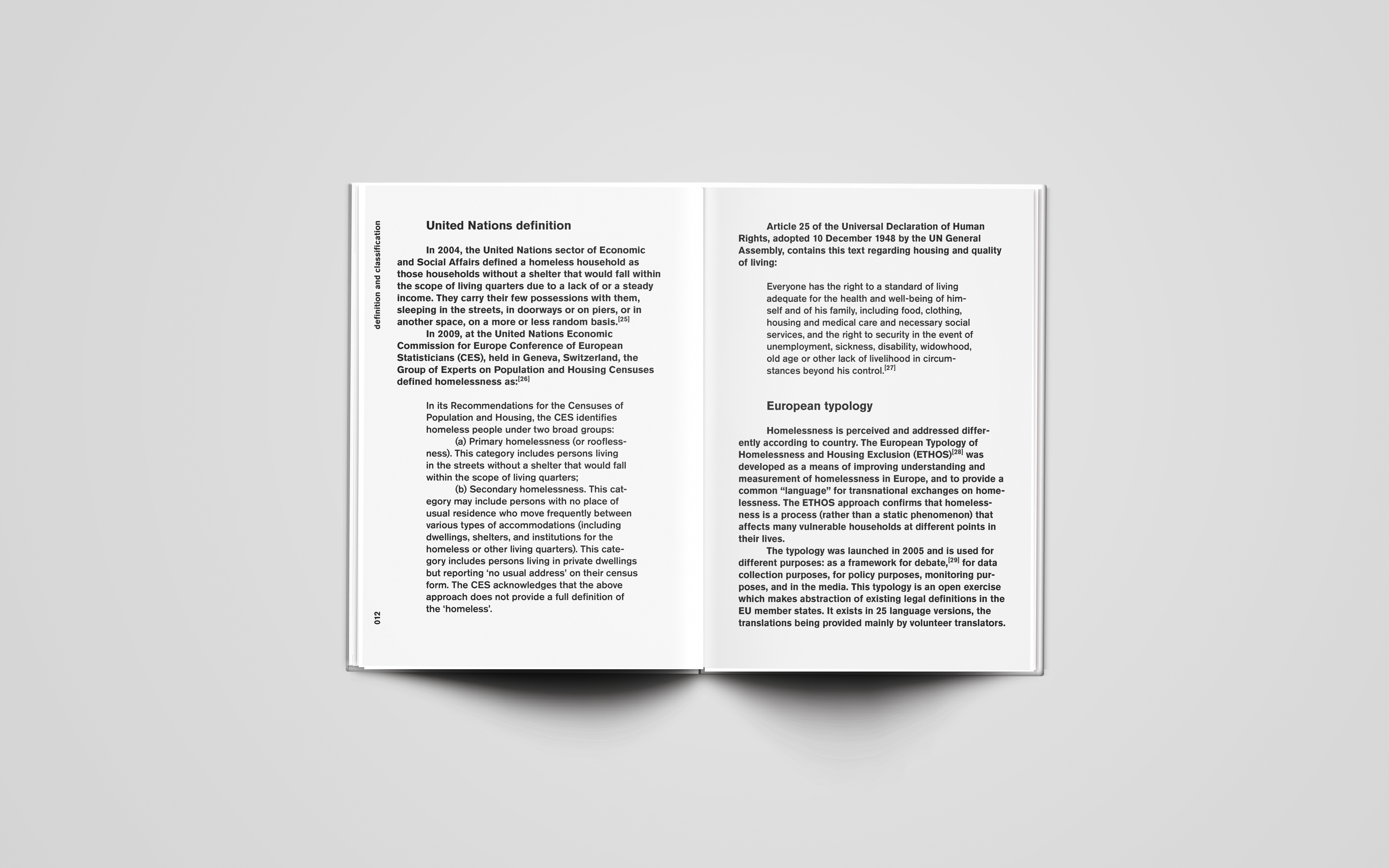 Book Series on Musical Movies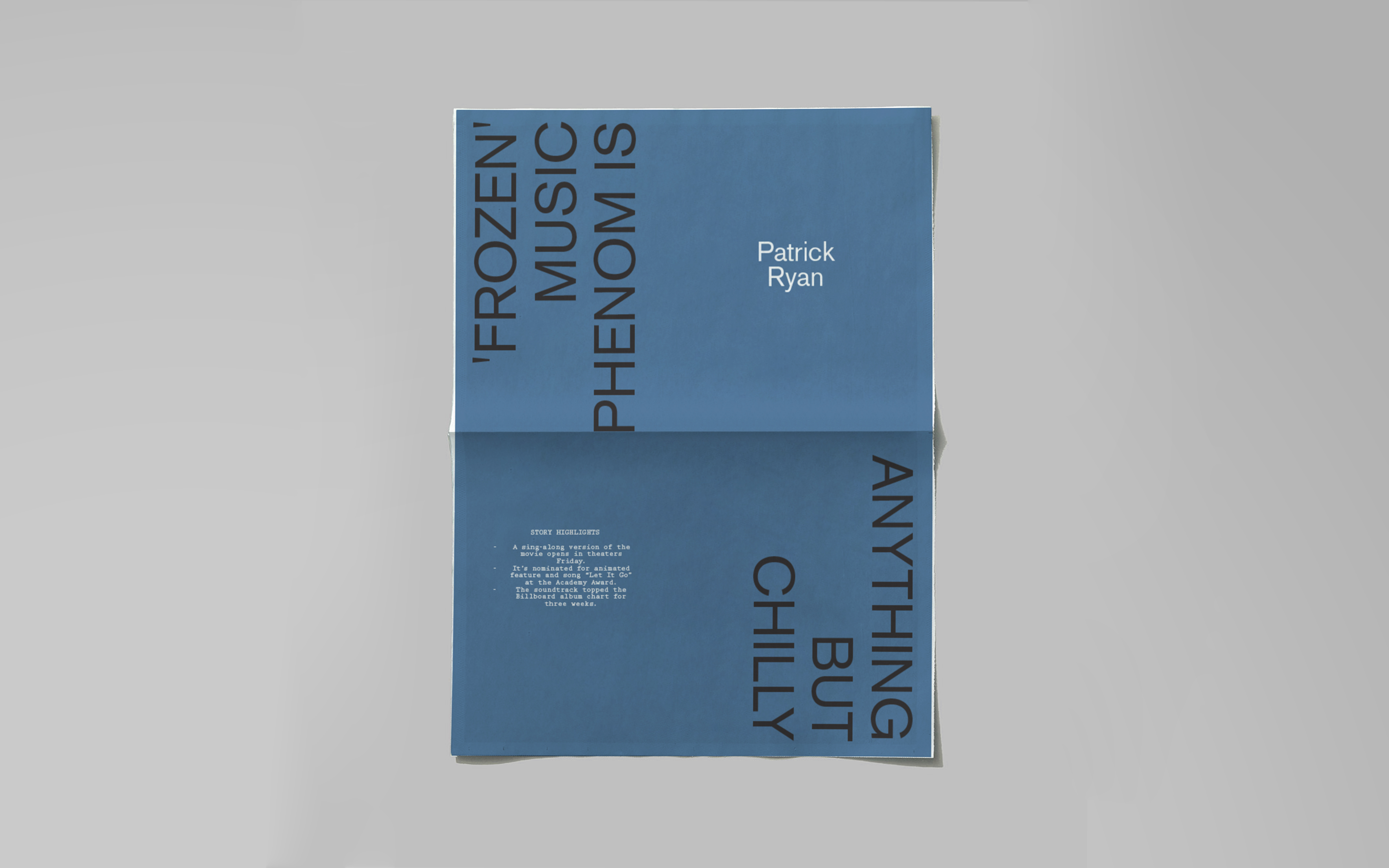 Reading Responses
Advanced Typography Spring 2020


This book consists of 10 pieces of writings alongside with 10 posters in response to design related readings that were assigned throughout the semester.
Baby Board Book


In collaboration with DERT, I illustrated and designed a baby board book called The Golden Spiral In Nature.

A fun and simple introduction to the mathematic concept in a visually appealing way that helps babies get familiar with new vocabularies with an appreciation for the nature, mathematics, the arts and etc.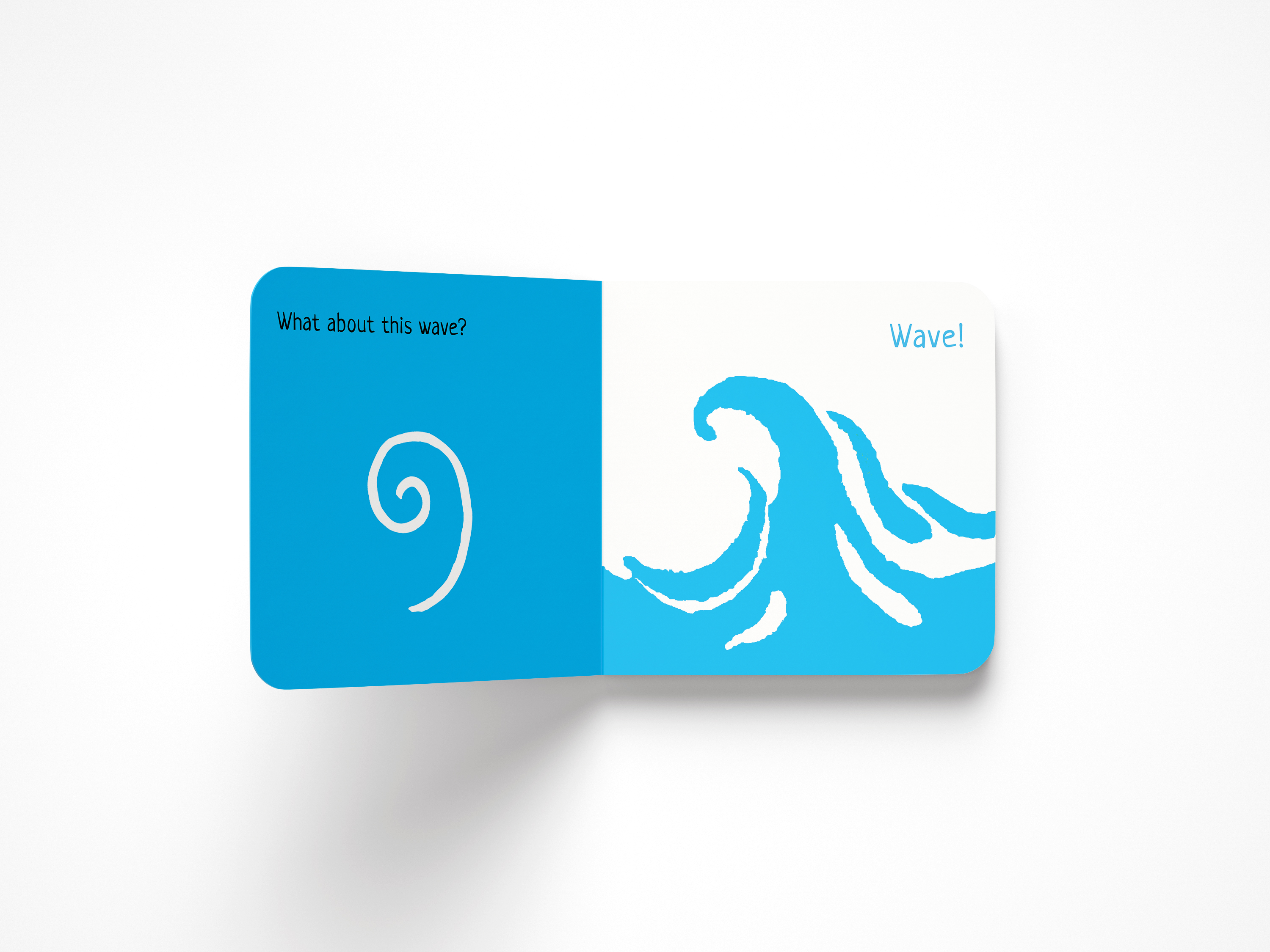 Grow With Google Certificate Explorer Art Direction

Grow With Google offers certficate in areas of disciplins, and it is in need for a certifiicate explorer that helps direct the audience to their fitting courses/certificates.
︎Enter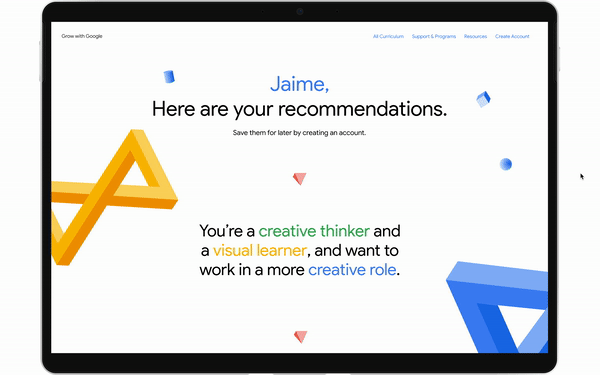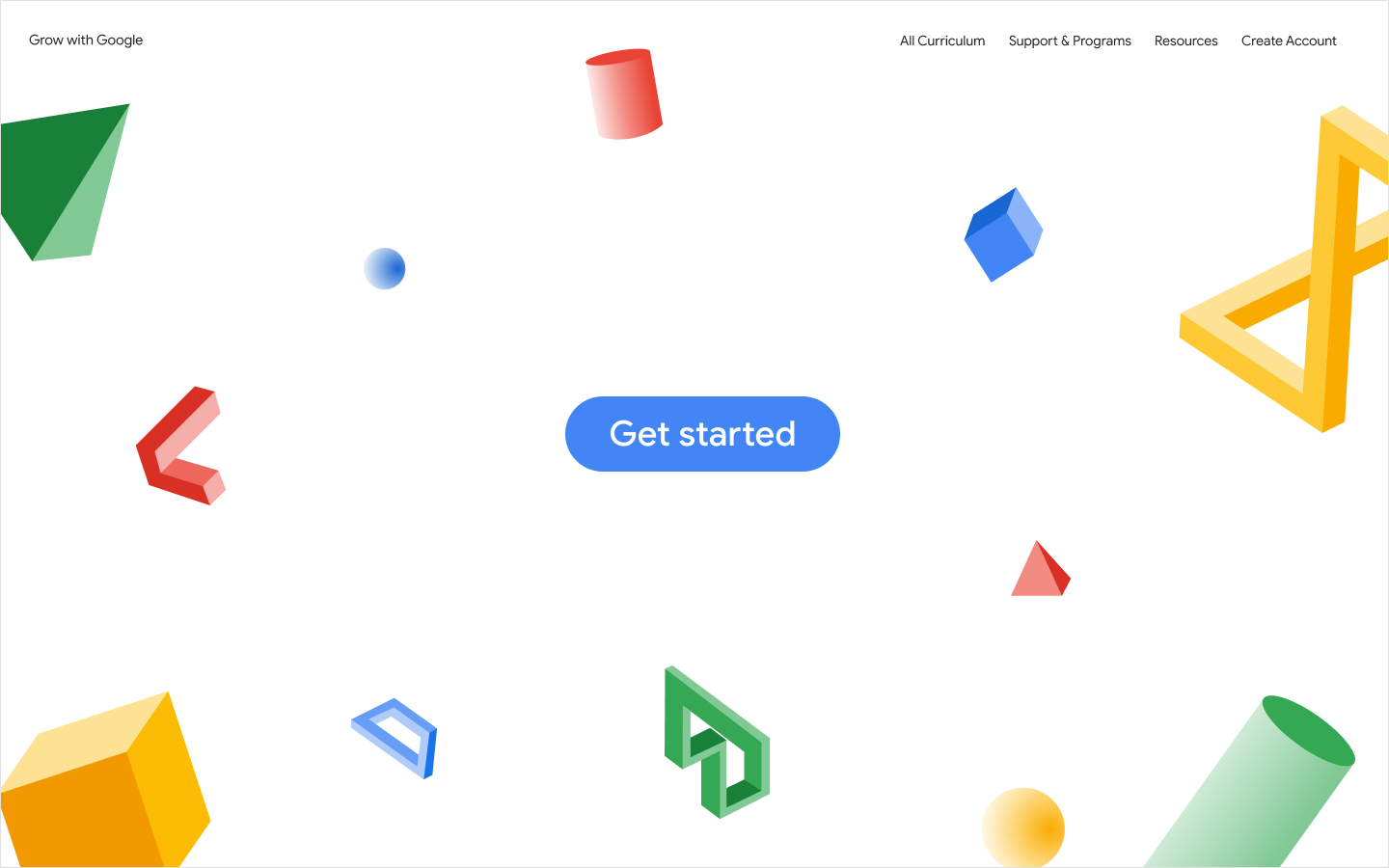 Neato Website Redesign UI Art Direction

Neato is a marketing agency that helps clients connect with Gen Z.
︎Enter
Letter portrait
Create custom typographic portrait with build-in camera.
Click here to view
Bluestory


An archive of blue photographs in the form of postcards with custom text box.
Typographic Weather Indicator

Live New York weather is shown through typographic manipulation.





for.mat
for(mat)
for'mat'


for.mat is a design bookstore&coffee shop that blends digital and analog together; sees creativity in action; imagines beyond limitation. For.mat is a creative community that connects thoughts and people.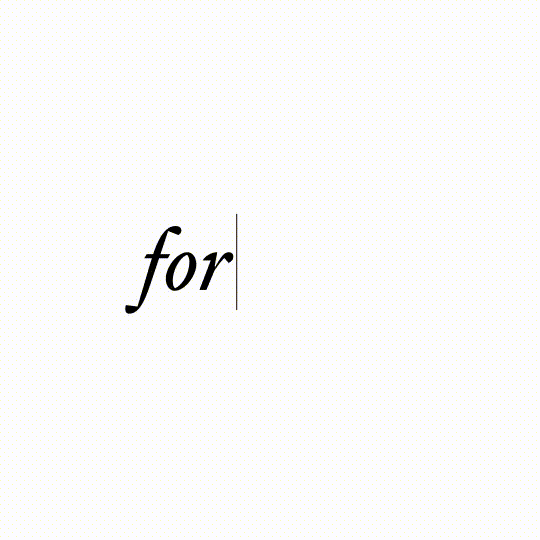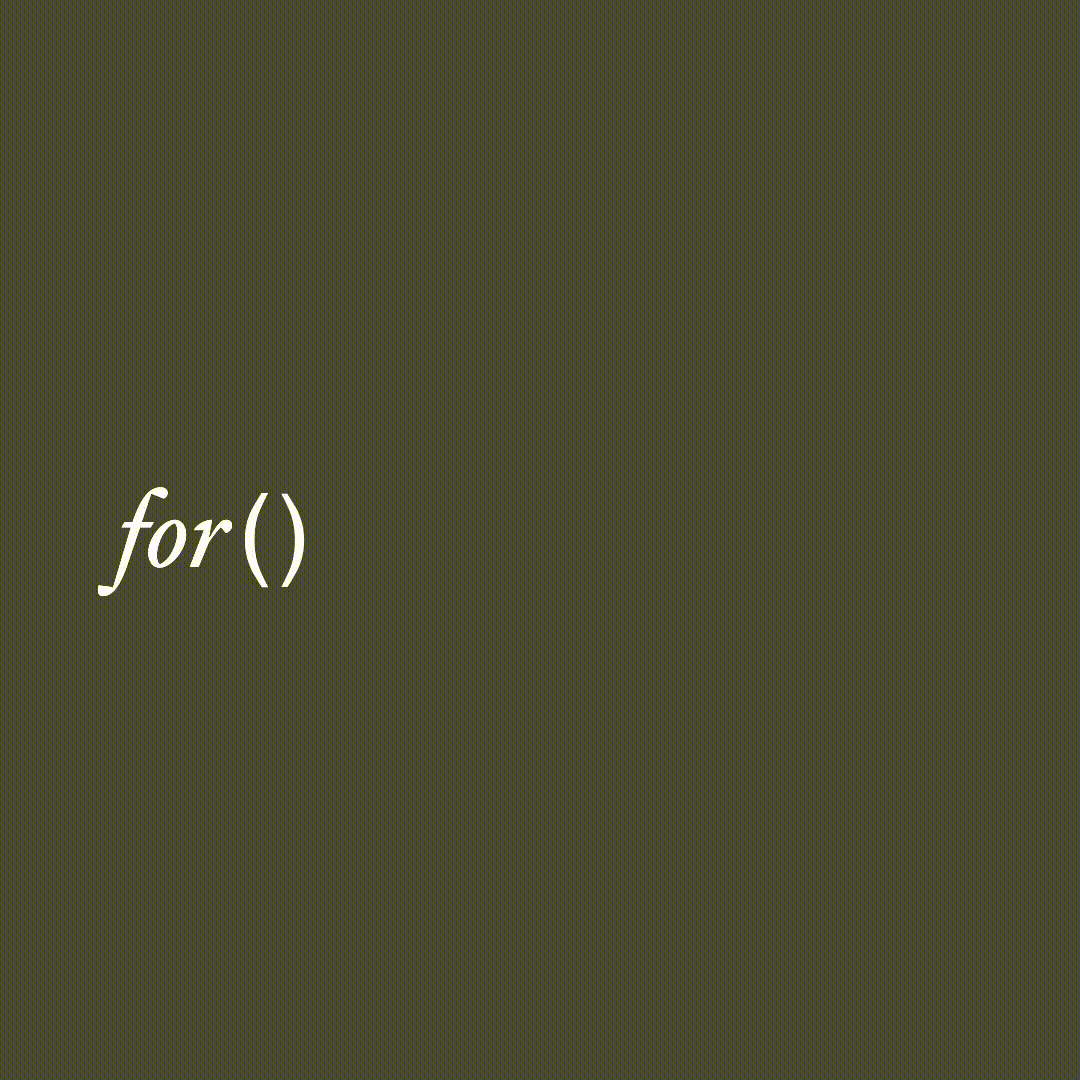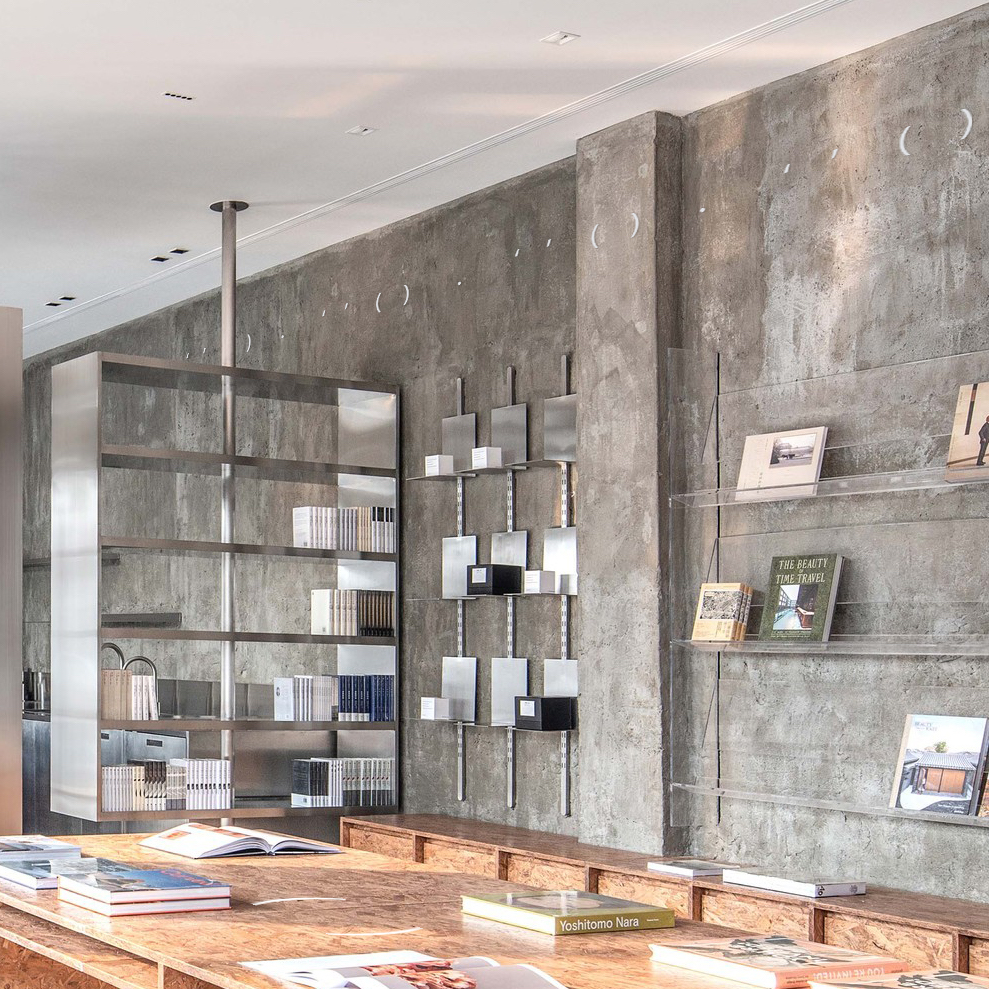 Drying Out: A Slow Motion Climate Disaster



An exhibition about desertification. The graphic identity mainly focuses on presenting dryness and burning out.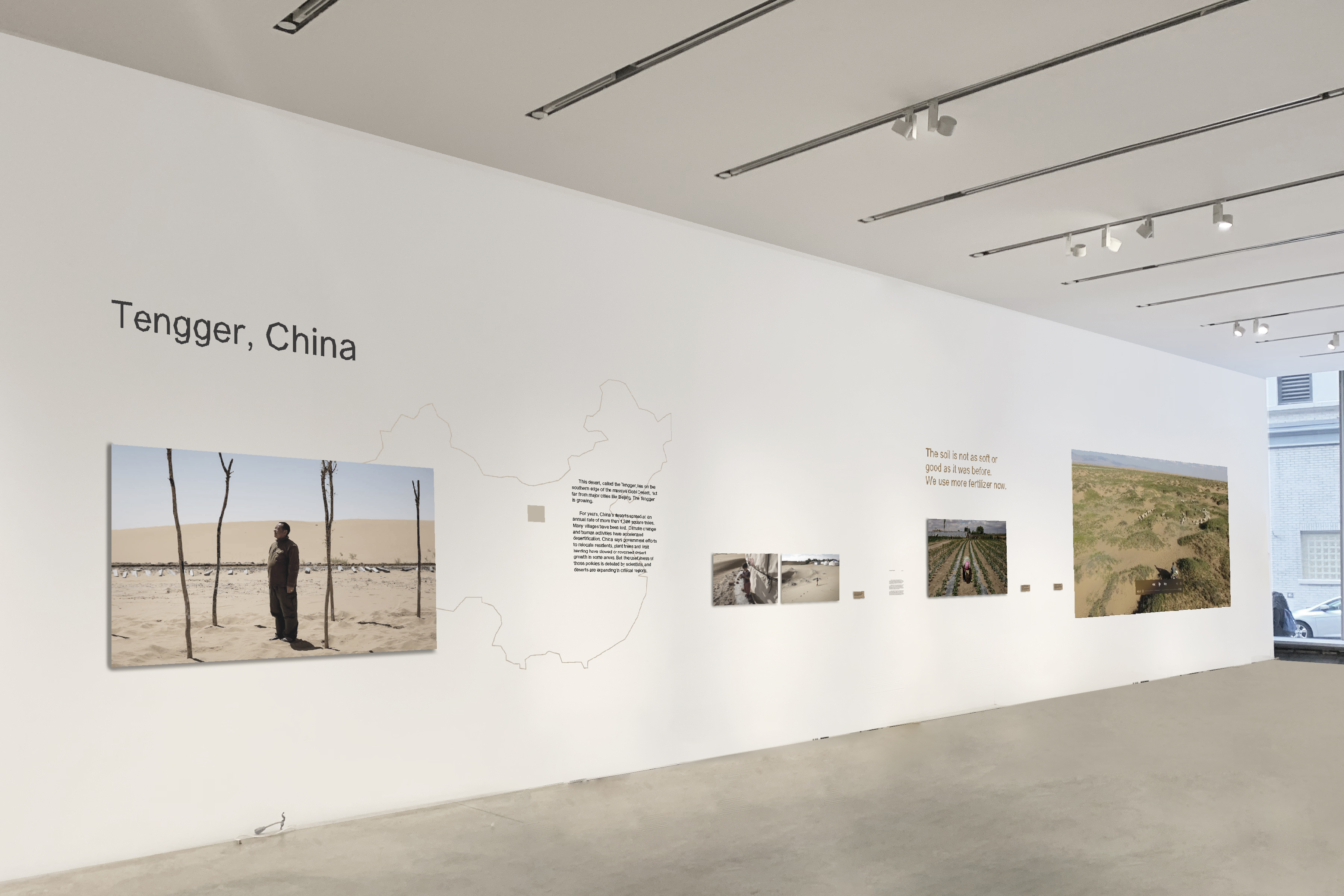 New Vision Gallery

New Vision Gallery is a fictional photography gallery that commits to discovering young emerging artists. It is aiming to engage in the discussion of the future of photography and create a safe space for innovative thinking. New Vision Gallery welcomes all styles and forms of photography that encourage creative thinking locates in a quiet block in West Village in New York.
Full video
click here
.
Saturnbird Coffee
Coffee shop 'Into The Force'
VI proposal;
Saturnbird branding materials including E-ID, certificate, and packaging visuals.
LTS
Logo for local boutique shop.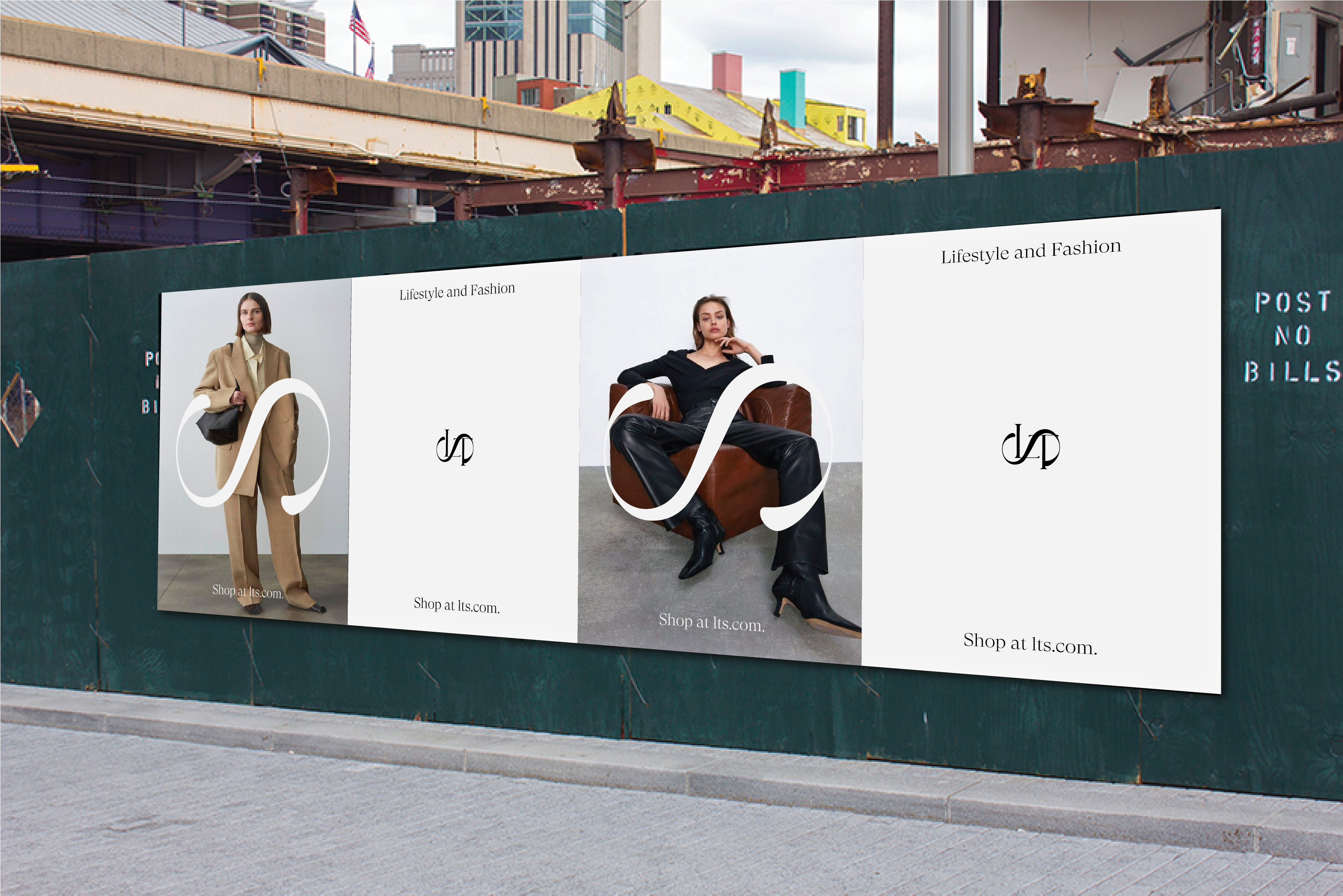 一方耘 Yi Fang Yun



Yi Fang Yun is a brand that produces organic and high quality multigrains. It centers around the ideology of 'the unique features of a local environment always give special characteristics to its inhabitants'.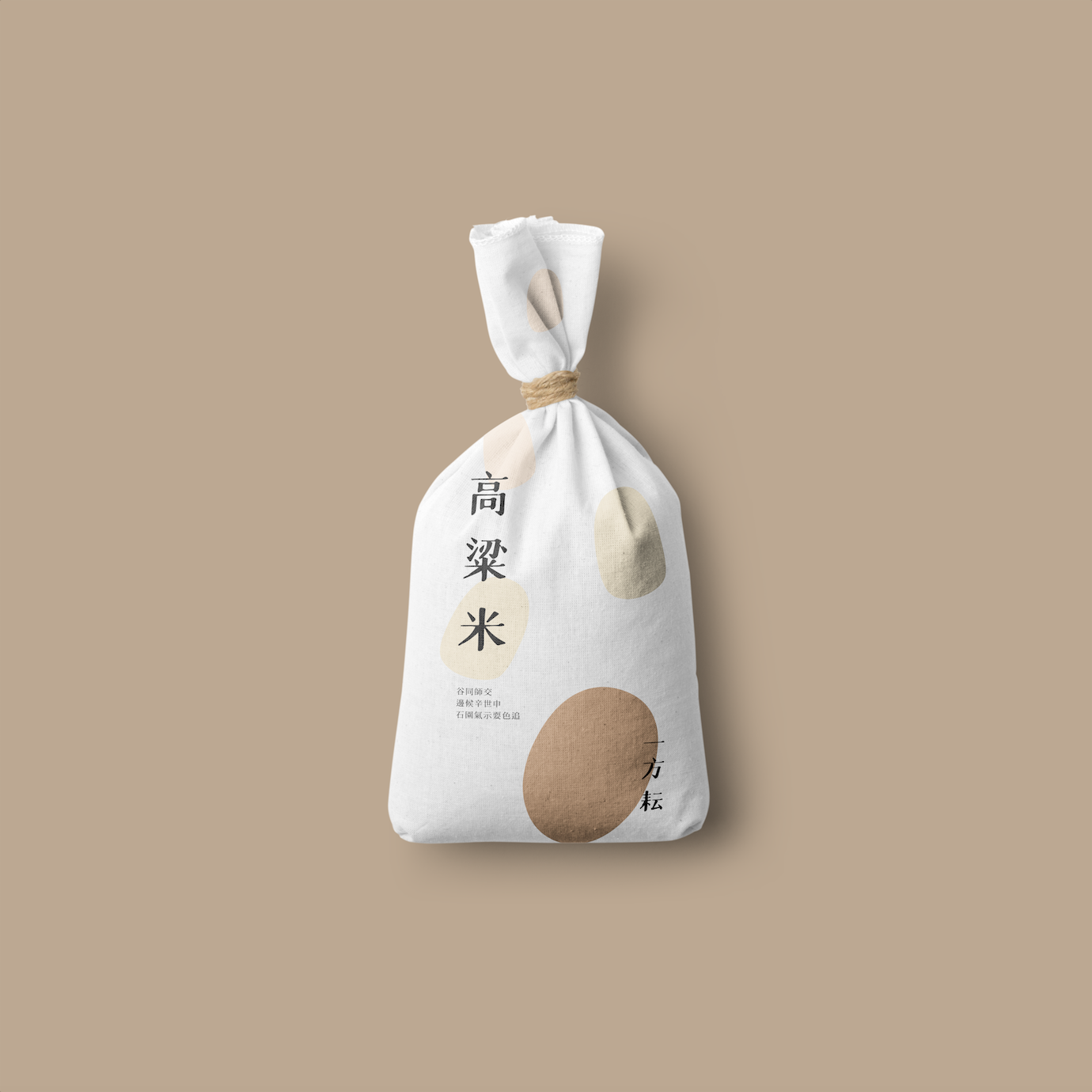 Pattern System for Hauns



Used for presentation decks and the website.
Logo design for selected clients



Folios
Plane Mirror
Yundai Shopping App
for.mat
for(mat)
for'mat'
View Project
Brand system/Logo animation.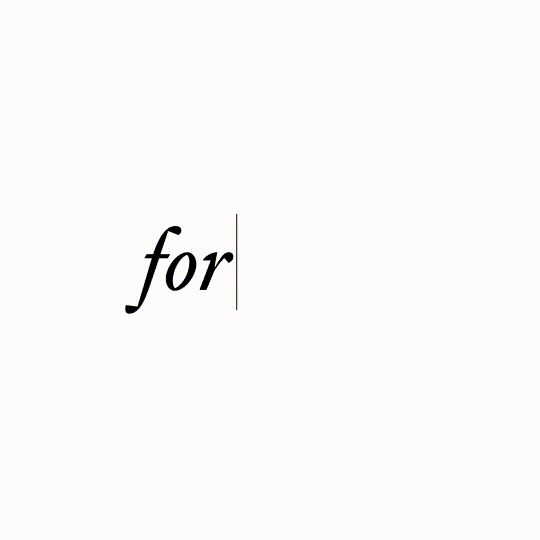 Gobi Type Explorations


From Mongolian gobi, meaning "waterless place". The Gobi desert, located in northern China and southern Mongolia, is the largest desert in Asia. It is a habitat for endangered animals, home to communities, an archive of distinct species, and a land of arts, history, and culture.

The grasslands of the gobi desert are under threat of completely disappearing due to activities like overgrazing. Extreme winters, drought, storms, and dust have challenged the lives of people and animals that depend on the land. Deserts as ecosystems need protecting and preservation as much as green lands do.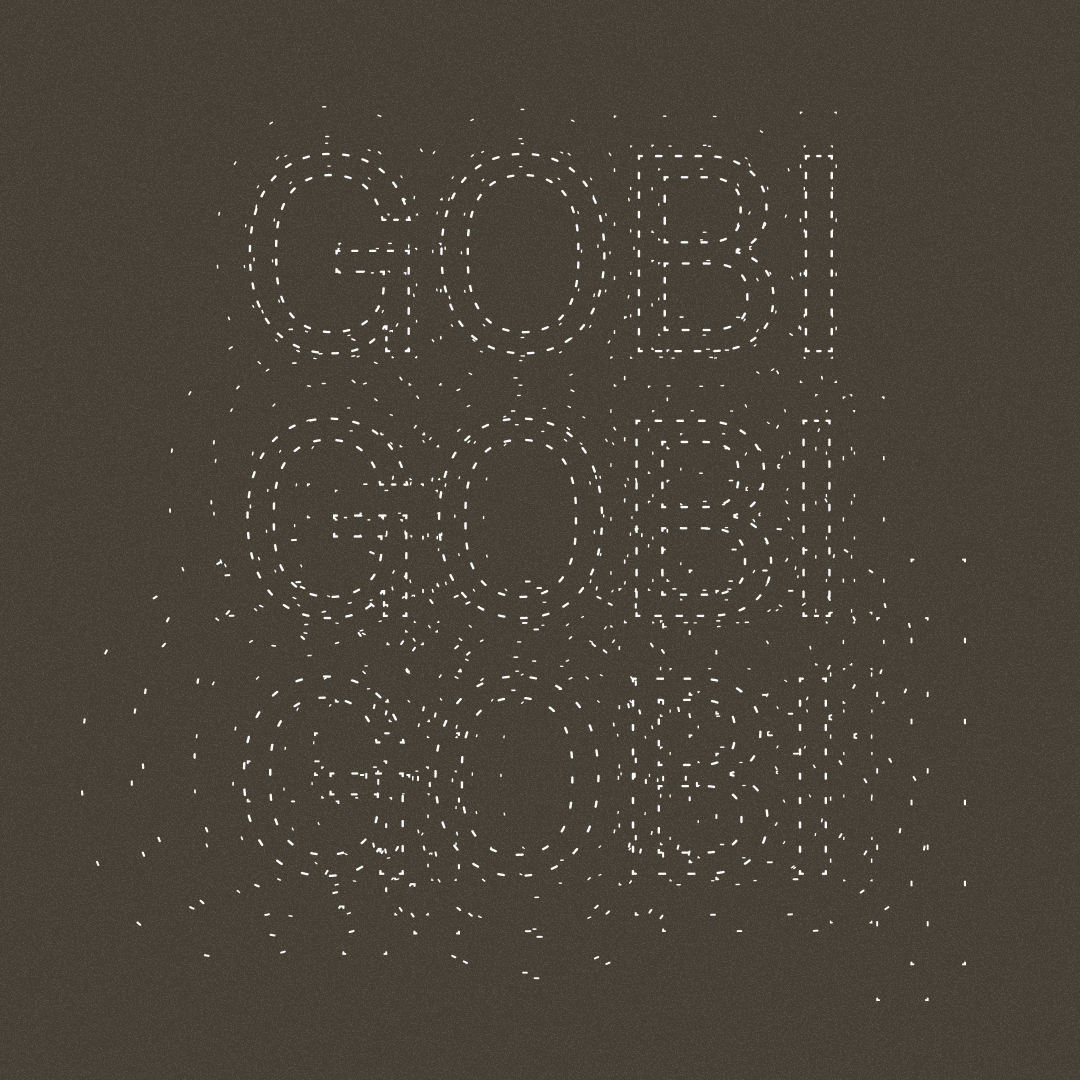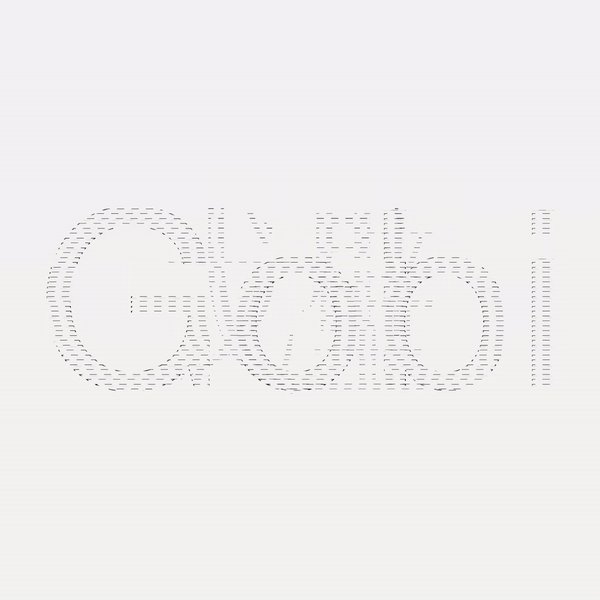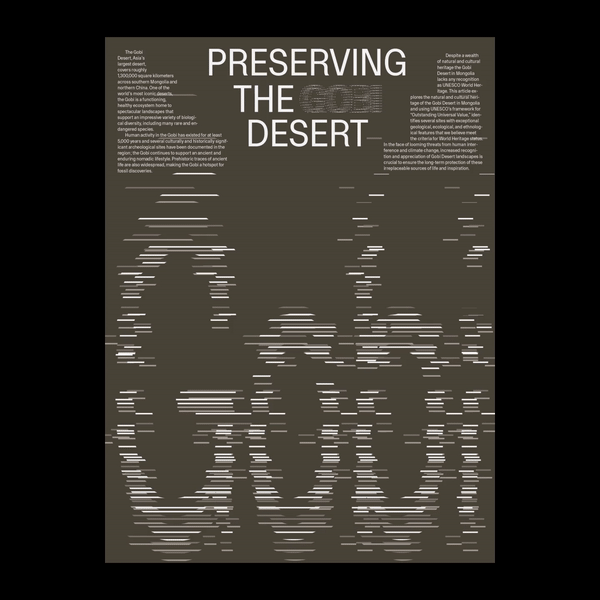 Marian Goodman Gallery


Logo Animation.

Parallel Contrast
Moving Component
View Project
Animated and still Poster.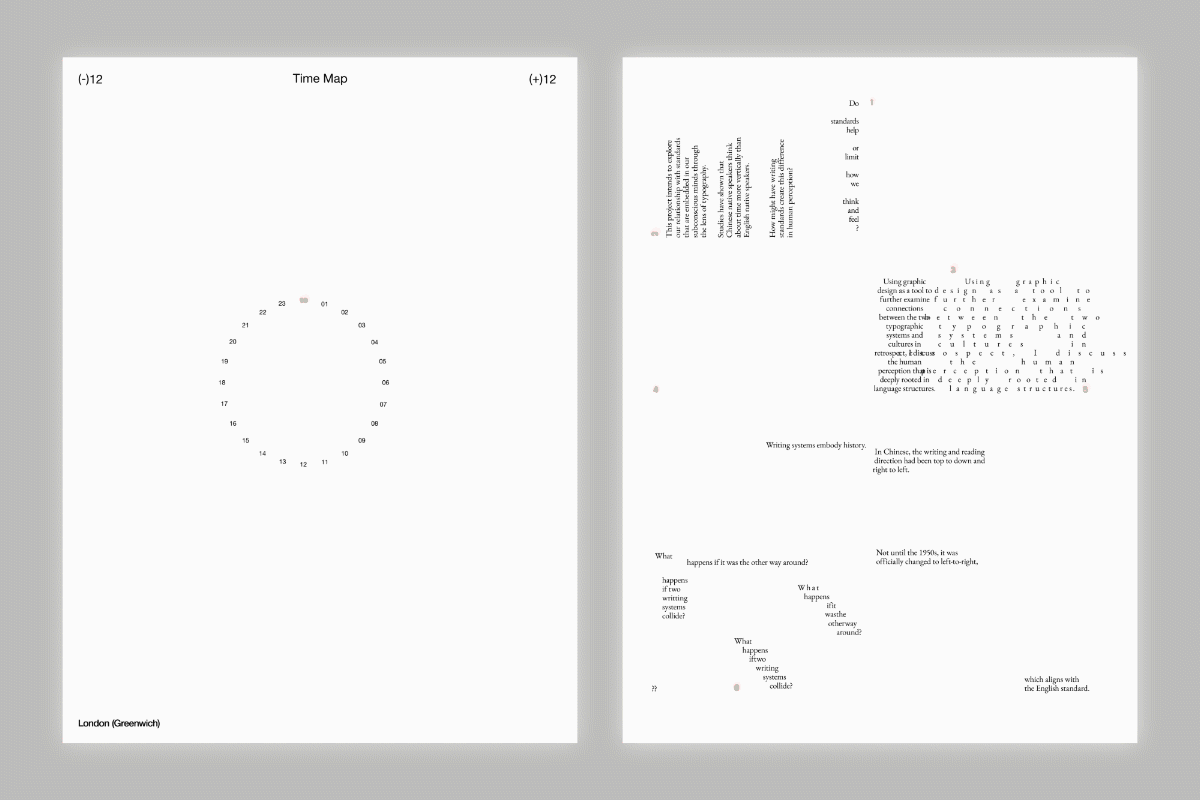 New Vision Gallery Promotion Video/Animation

View Project
New Vision Gallery is a fictional photography gallery that commits to discovering young emerging artists.
Letterform Experiements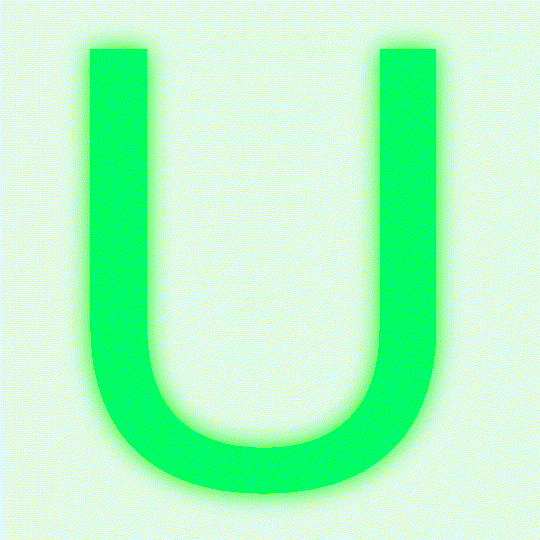 Exhibition Animated Poster


A redesigned Jonas Mekas exhibition poster.
"The Beauty of Friends Being Together Quartet."

Parallel Contrast (Parsons Thesis)

This project intends to explore our relationship with standards that are embedded in our subconscious minds through the lens of typography.
1 Poster (printed and animated):
Investigation of the correlation between the synchronical numbers (time) through typographic transformation.
3 Posters (printed and animated)
1 Printed Book:

Discovering ways of reading outside of reading norms through experiments in changing the reading direction of English scripts.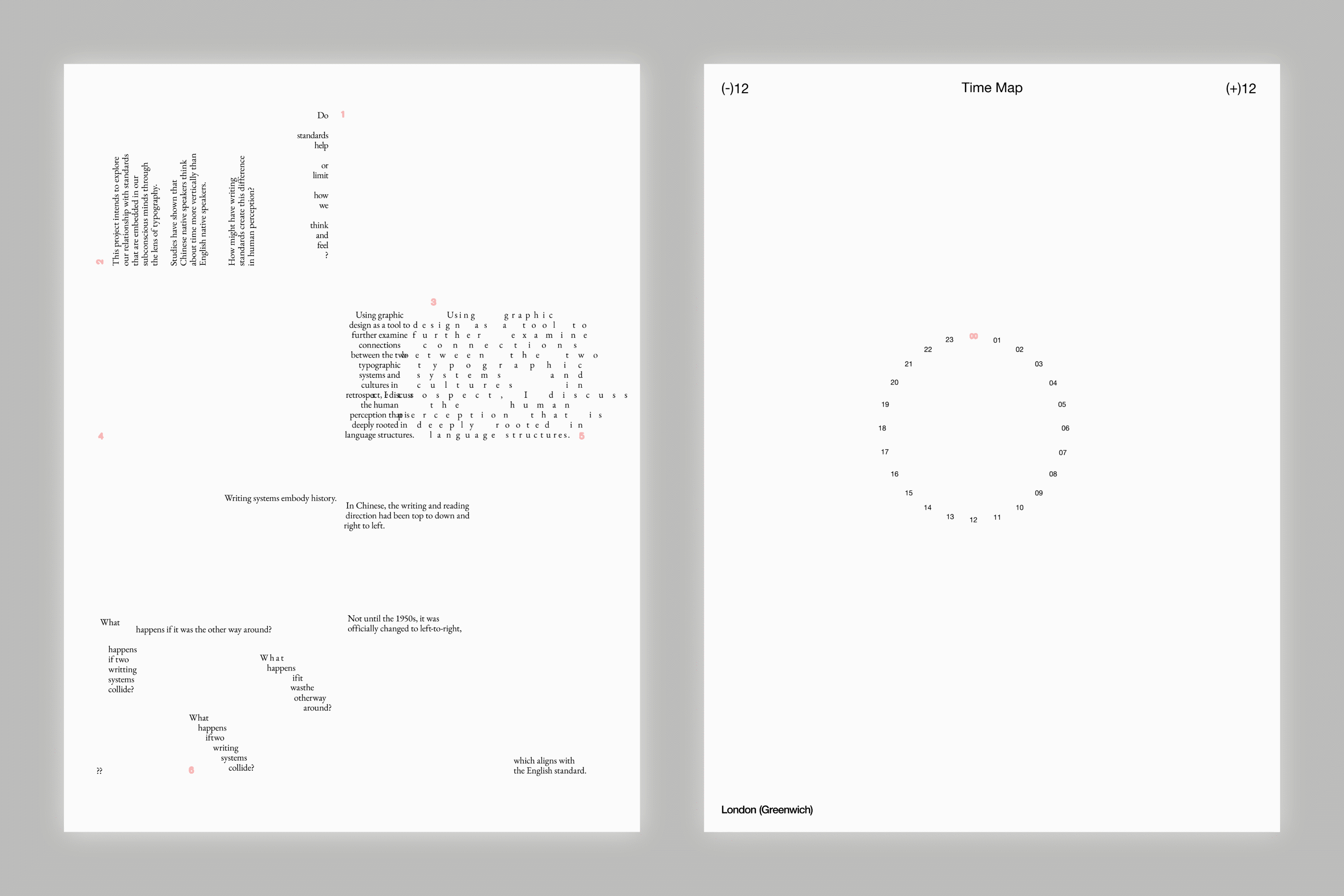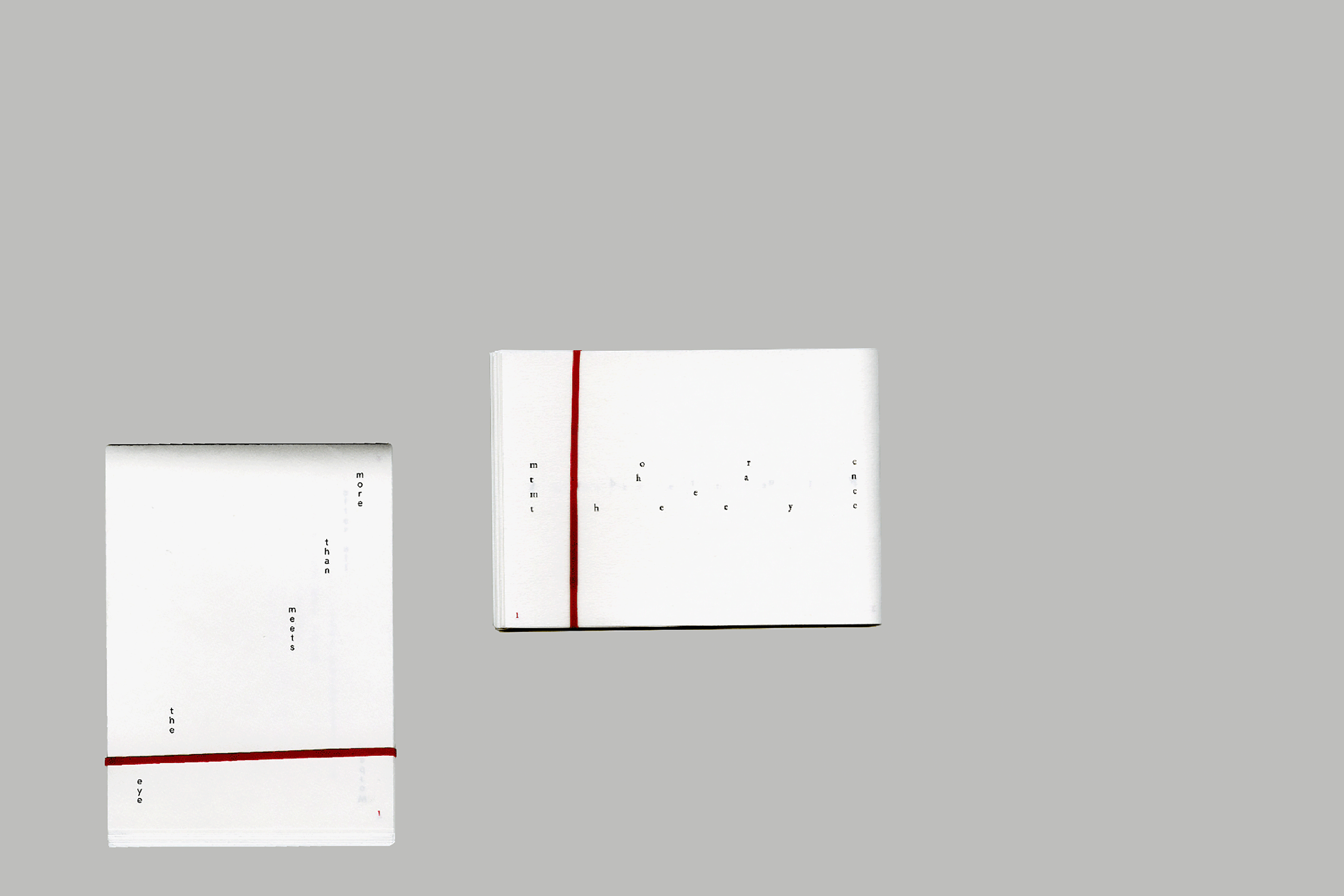 Exhibition Poster


A redesigned Jonas Mekas exhibition poster.
"The Beauty of Friends Being Together Quartet."

Barefoot Filmmaking Manifesto by Sally Potter


Inspiration: Buddhist amulet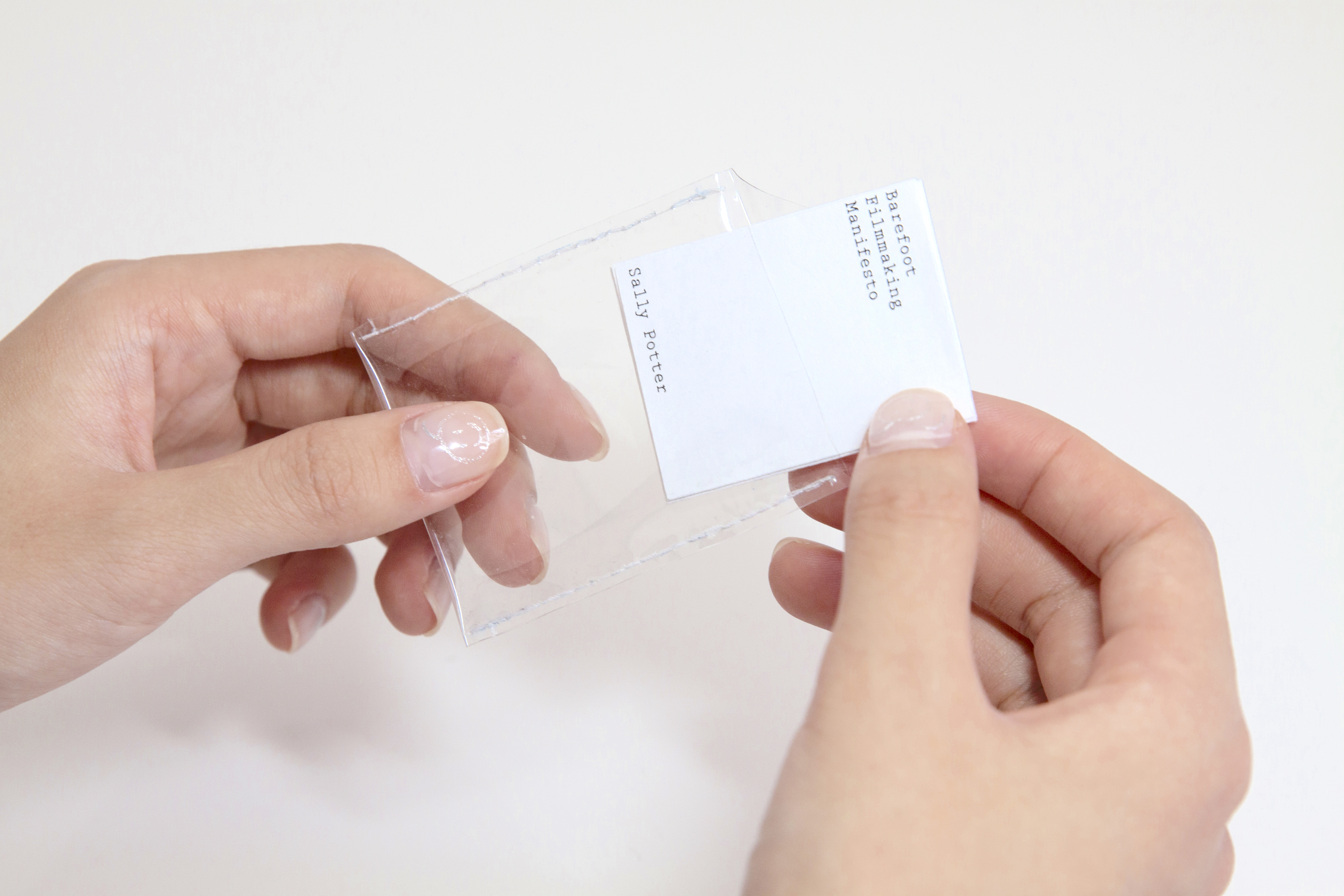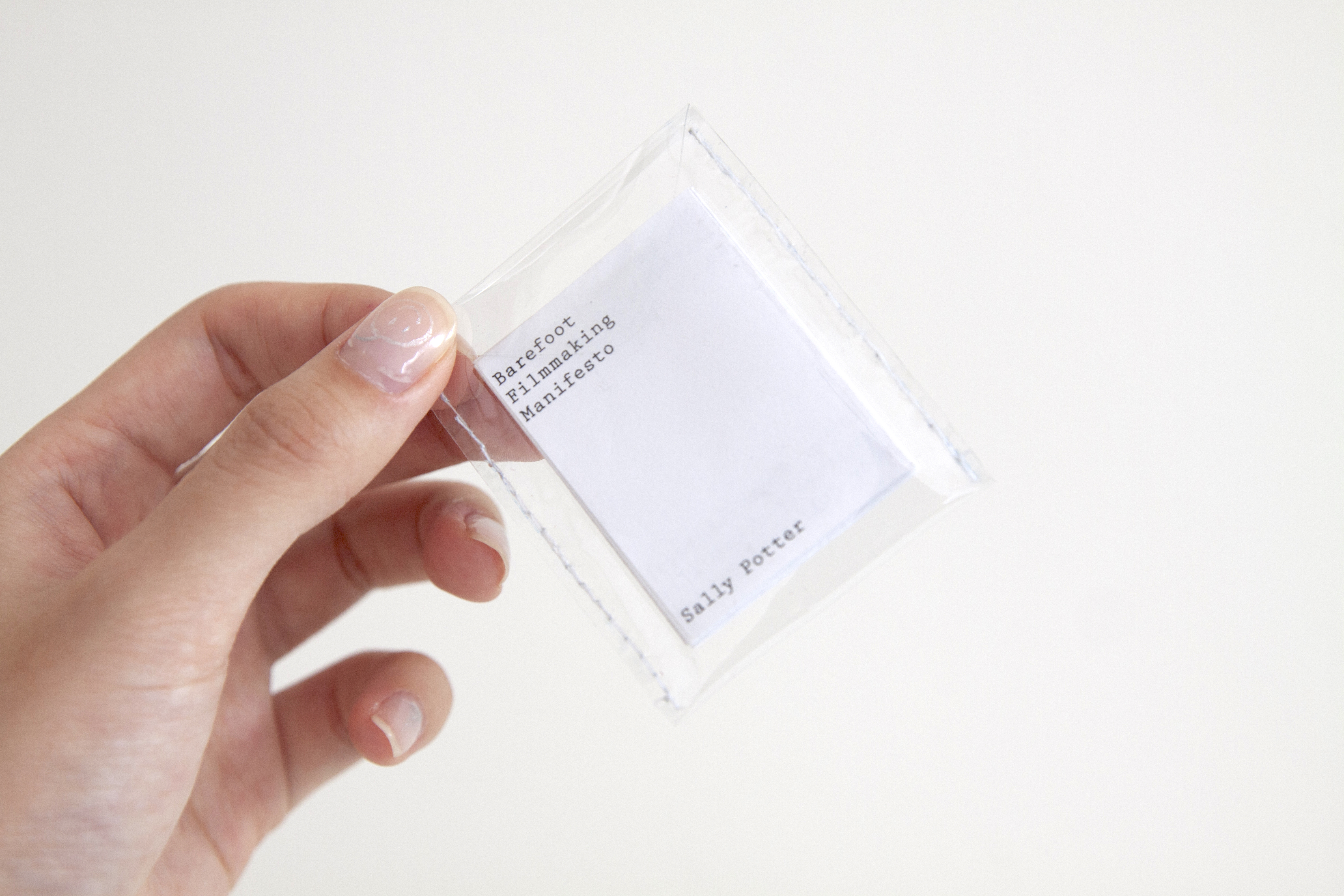 Totebag



"We couldn't turn around til we're upside down."