Parallel Contrast (Parsons Thesis)

This project intends to explore our relationship with standards that are embedded in our subconscious minds through the lens of typography.
1 Poster (printed and animated):
Investigation of the correlation between the synchronical numbers (time) through typographic transformation.
3 Posters (printed and animated)
1 Printed Book:

Discovering ways of reading outside of reading norms through experiments in changing the reading direction of English scripts.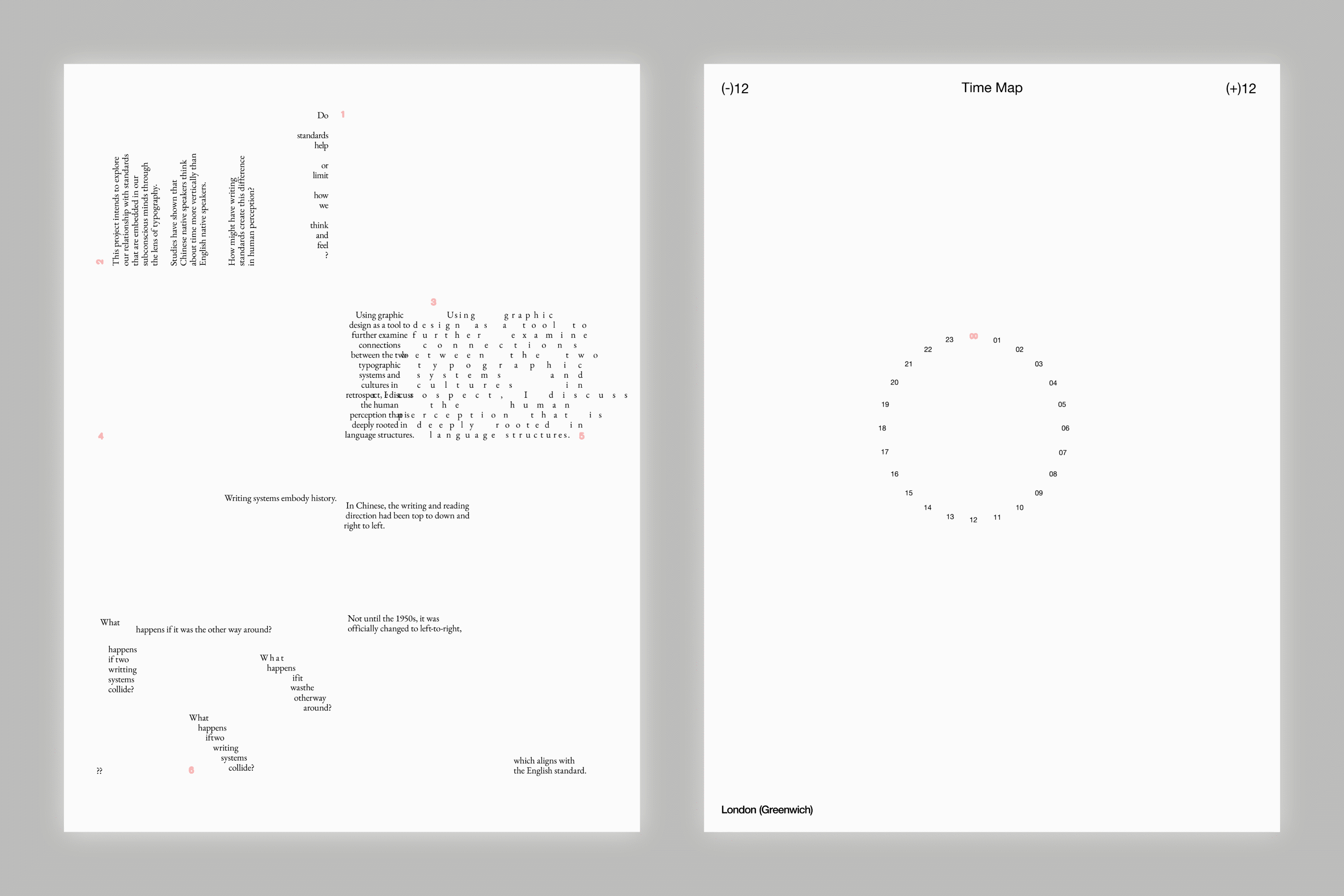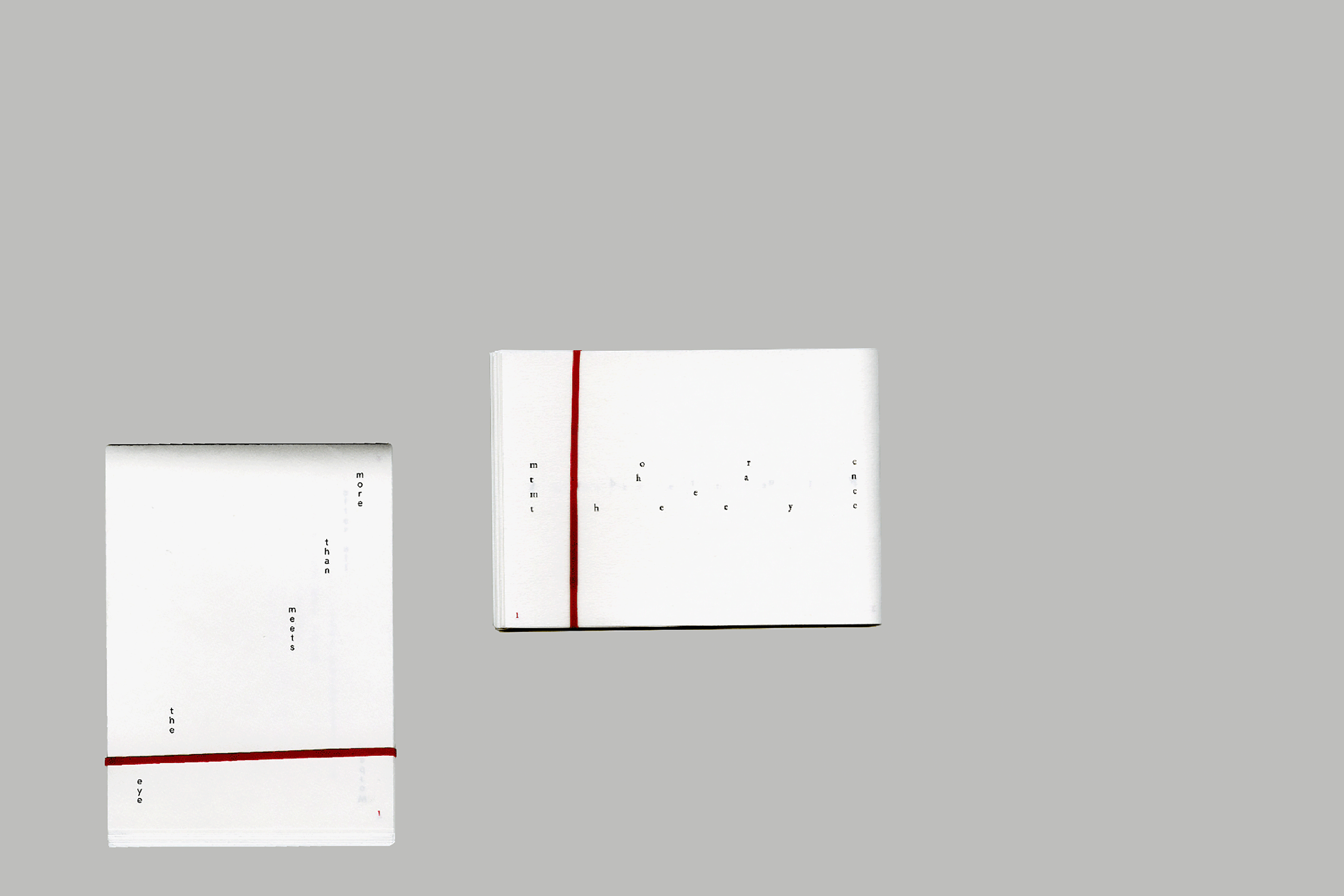 Exhibition Poster


A redesigned Jonas Mekas exhibition poster.
"The Beauty of Friends Being Together Quartet."

Barefoot Filmmaking Manifesto by Sally Potter


Inspiration: Buddhist amulet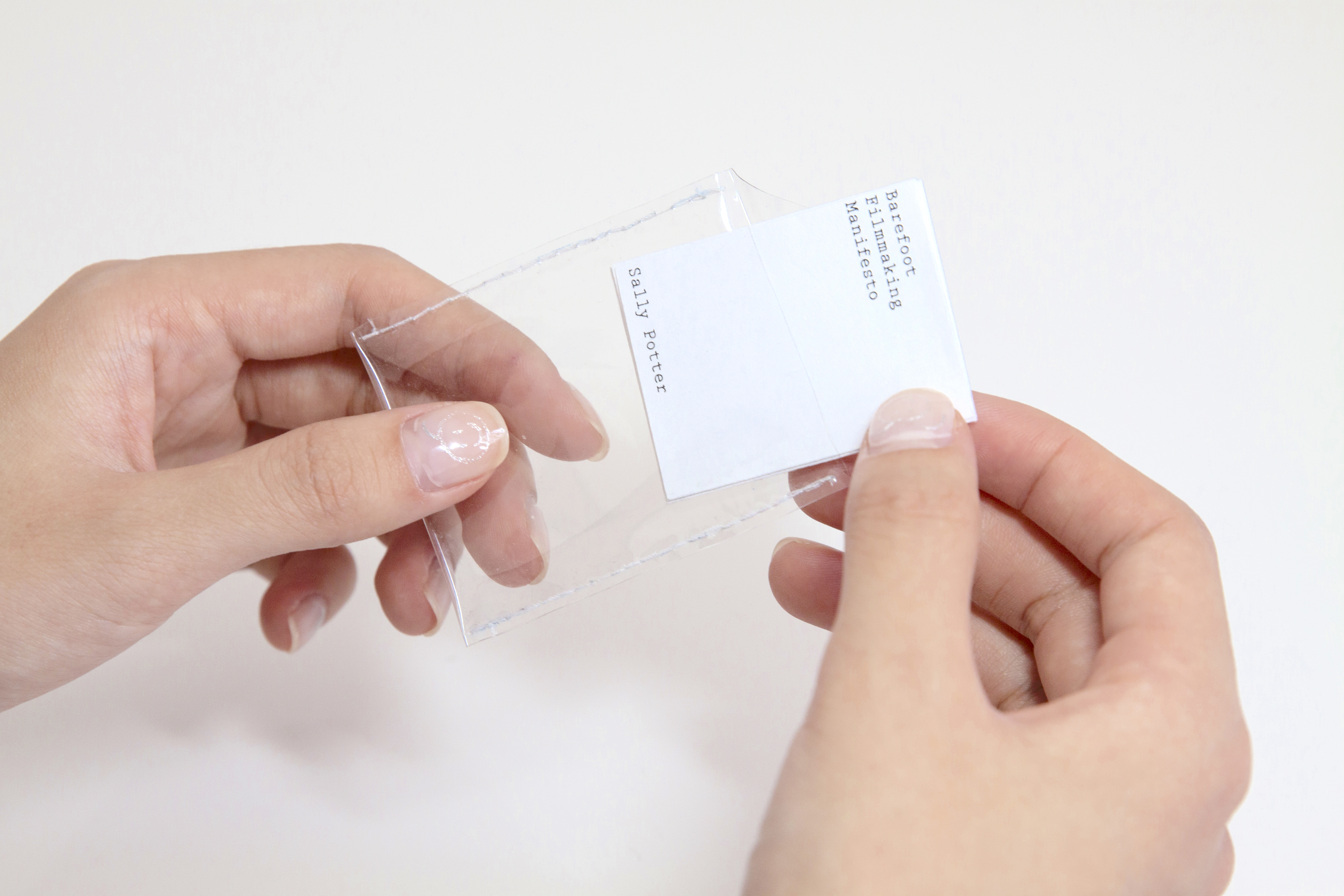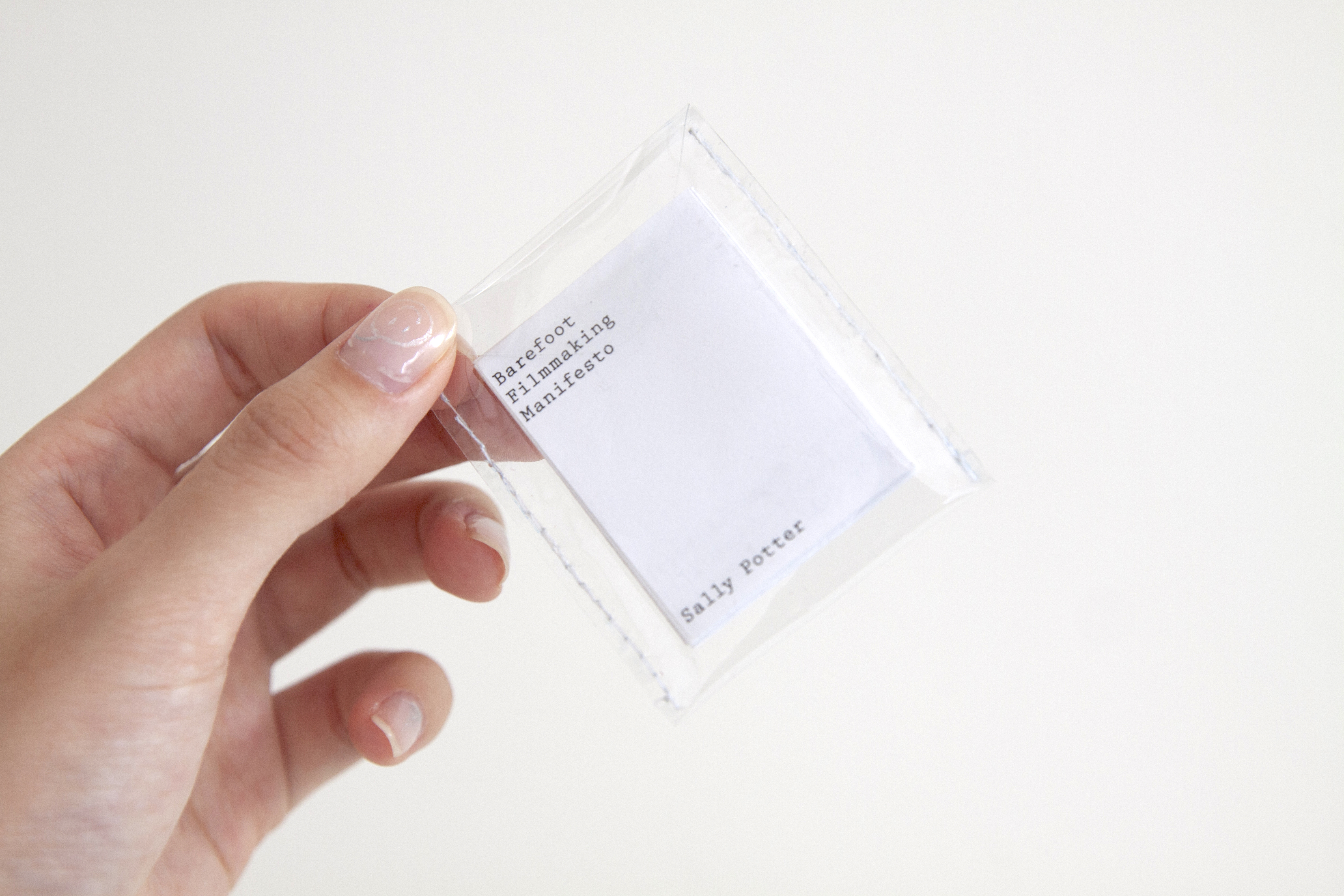 Totebag



"We couldn't turn around til we're upside down."