for.mat
for(mat)
for'mat'
View Project
Brand system/Logo animation.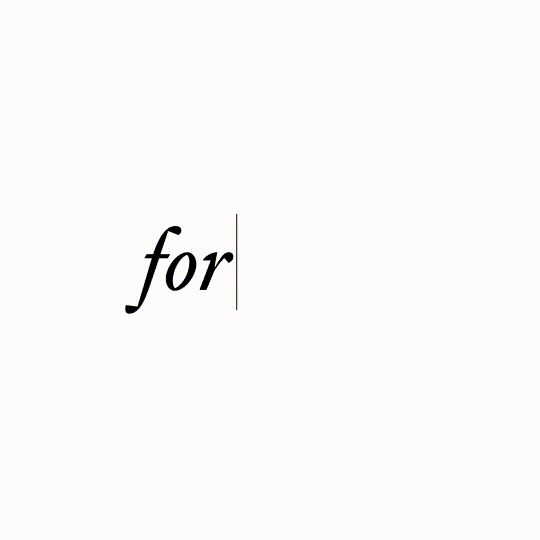 Gobi Type Explorations


From Mongolian gobi, meaning "waterless place". The Gobi desert, located in northern China and southern Mongolia, is the largest desert in Asia. It is a habitat for endangered animals, home to communities, an archive of distinct species, and a land of arts, history, and culture.

The grasslands of the gobi desert are under threat of completely disappearing due to activities like overgrazing. Extreme winters, drought, storms, and dust have challenged the lives of people and animals that depend on the land. Deserts as ecosystems need protecting and preservation as much as green lands do.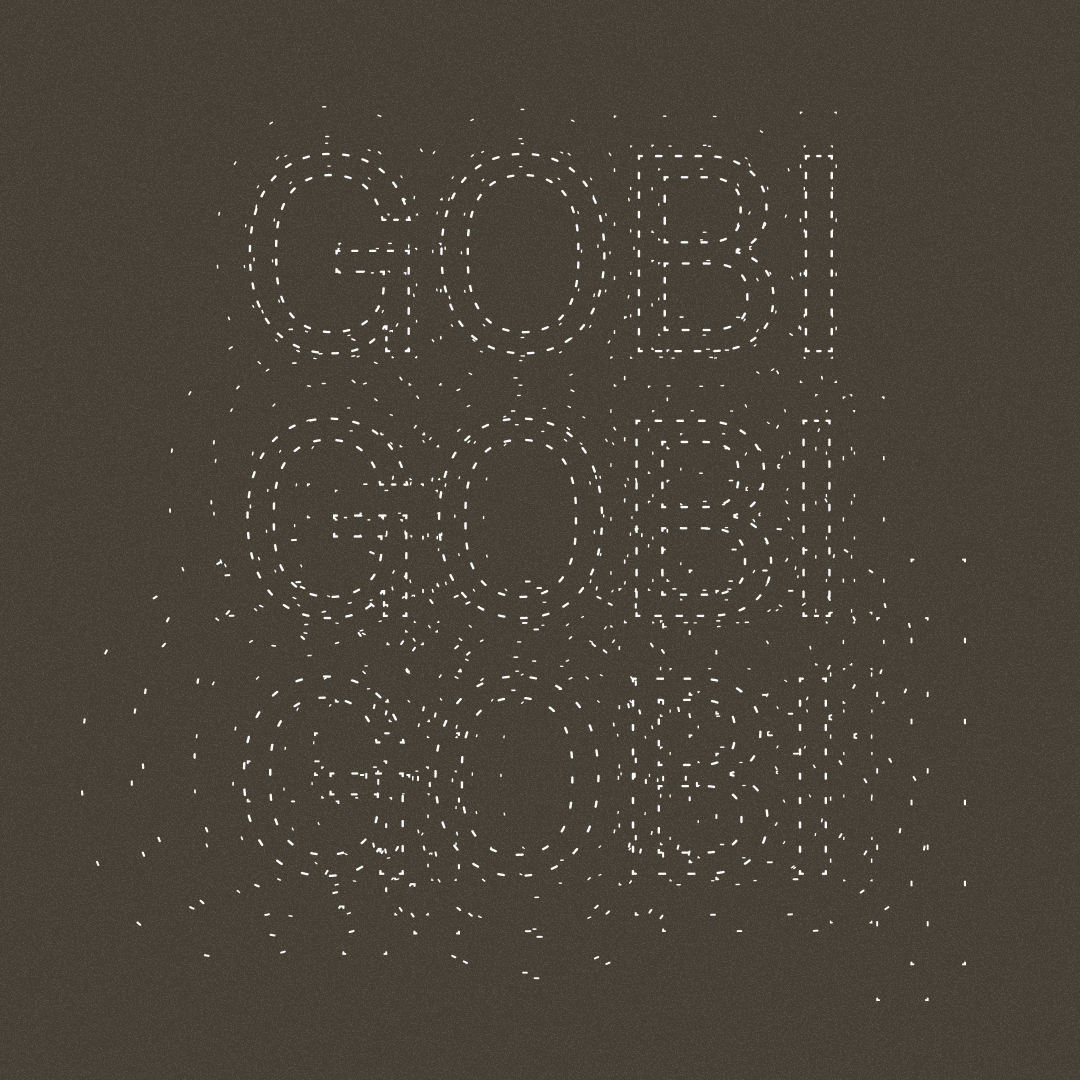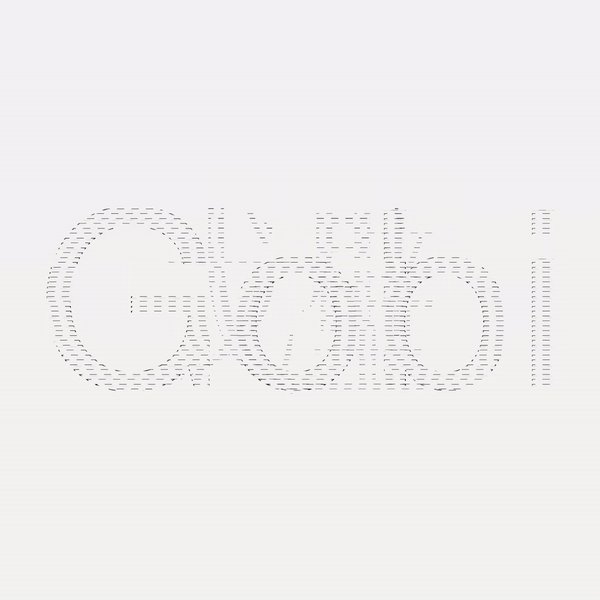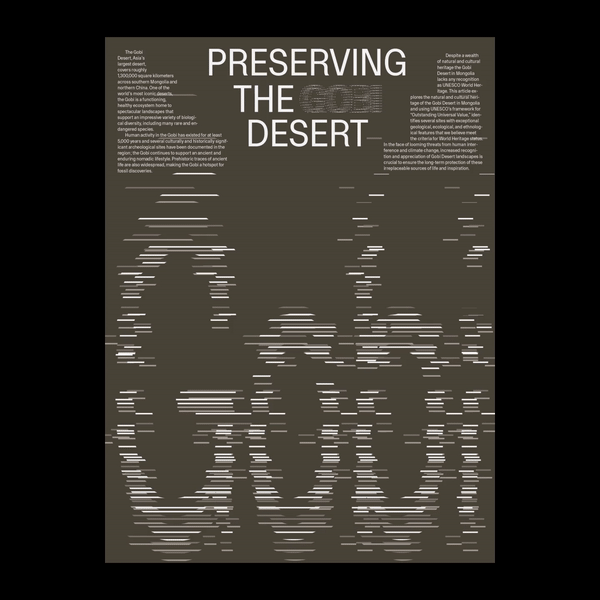 Marian Goodman Gallery


Logo Animation.

Parallel Contrast
Moving Component
View Project
Animated and still Poster.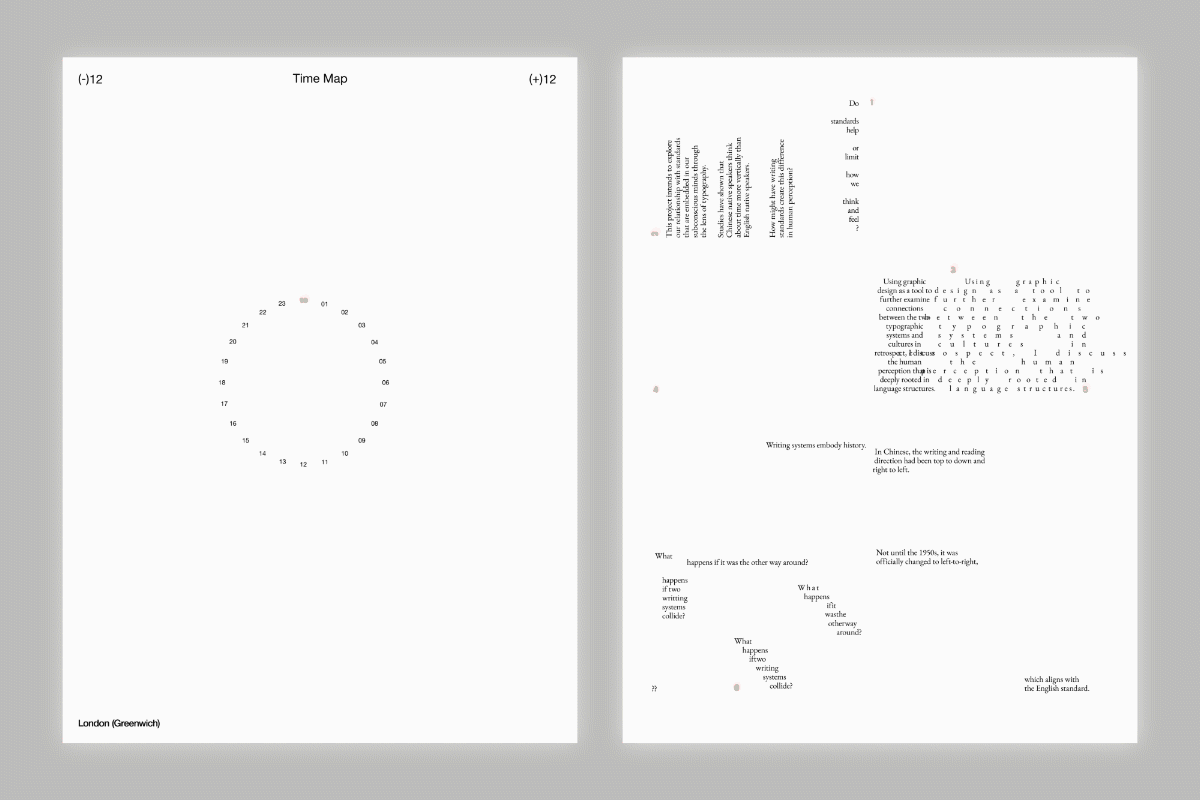 New Vision Gallery Promotion Video/Animation

View Project
New Vision Gallery is a fictional photography gallery that commits to discovering young emerging artists.
Letterform Experiements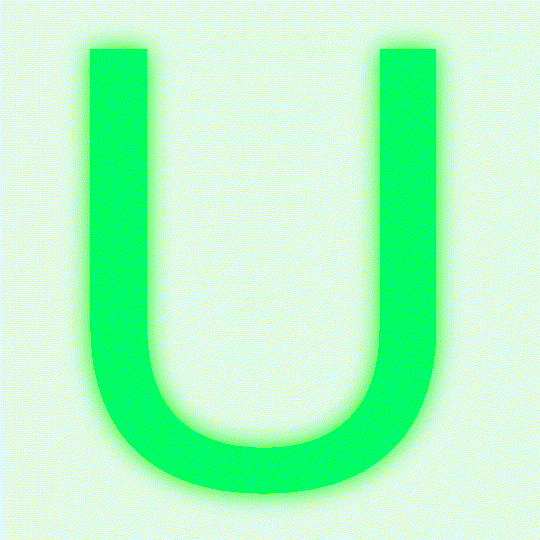 Exhibition Animated Poster


A redesigned Jonas Mekas exhibition poster.
"The Beauty of Friends Being Together Quartet."