for.mat
for(mat)
for'mat'


for.mat is a design bookstore&coffee shop that blends digital and analog together; sees creativity in action; imagines beyond limitation. For.mat is a creative community that connects thoughts and people.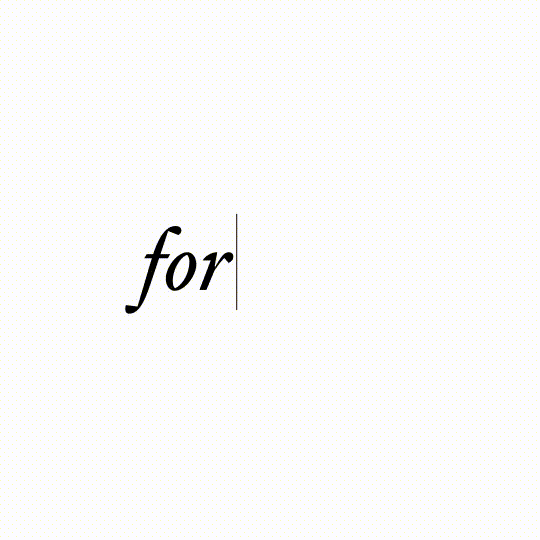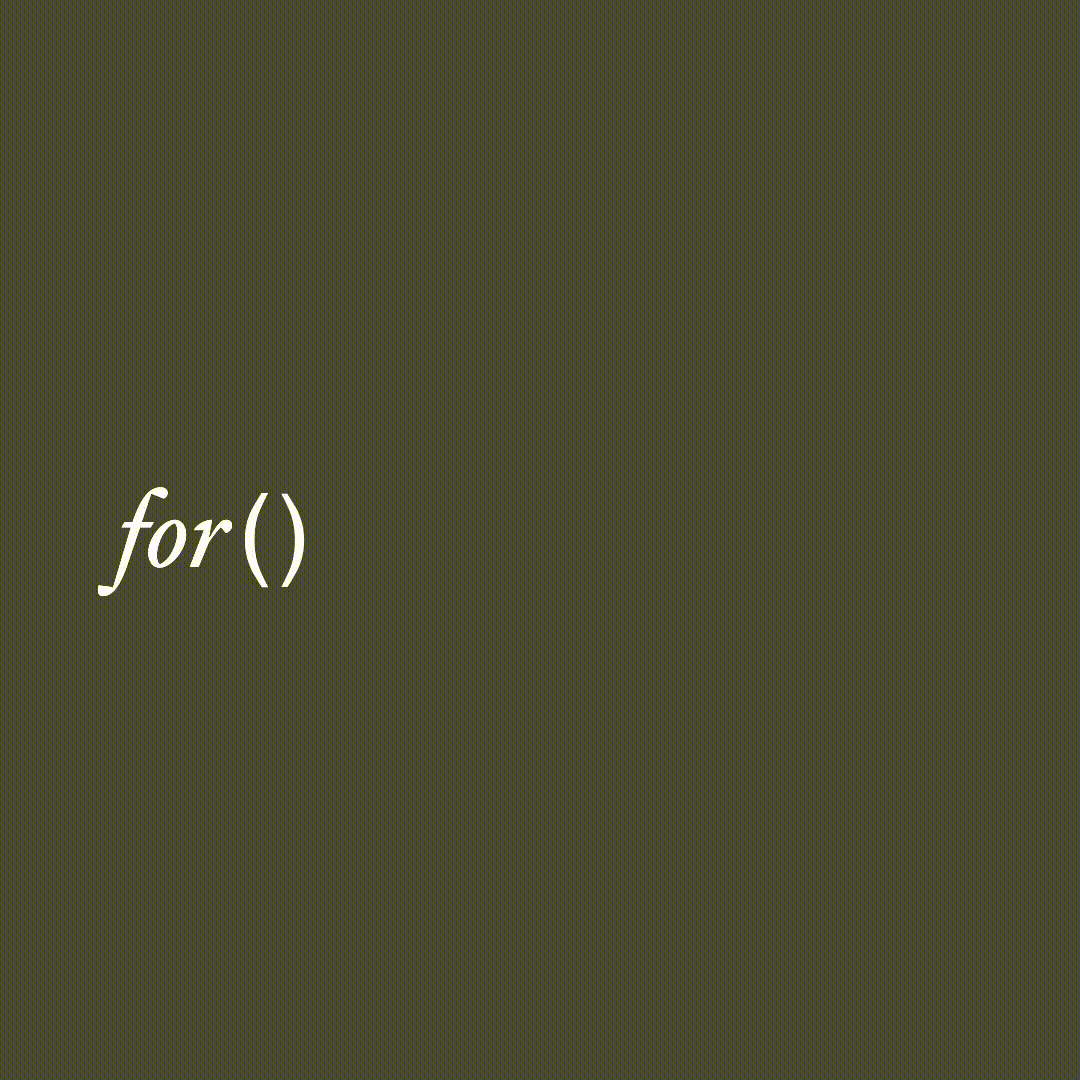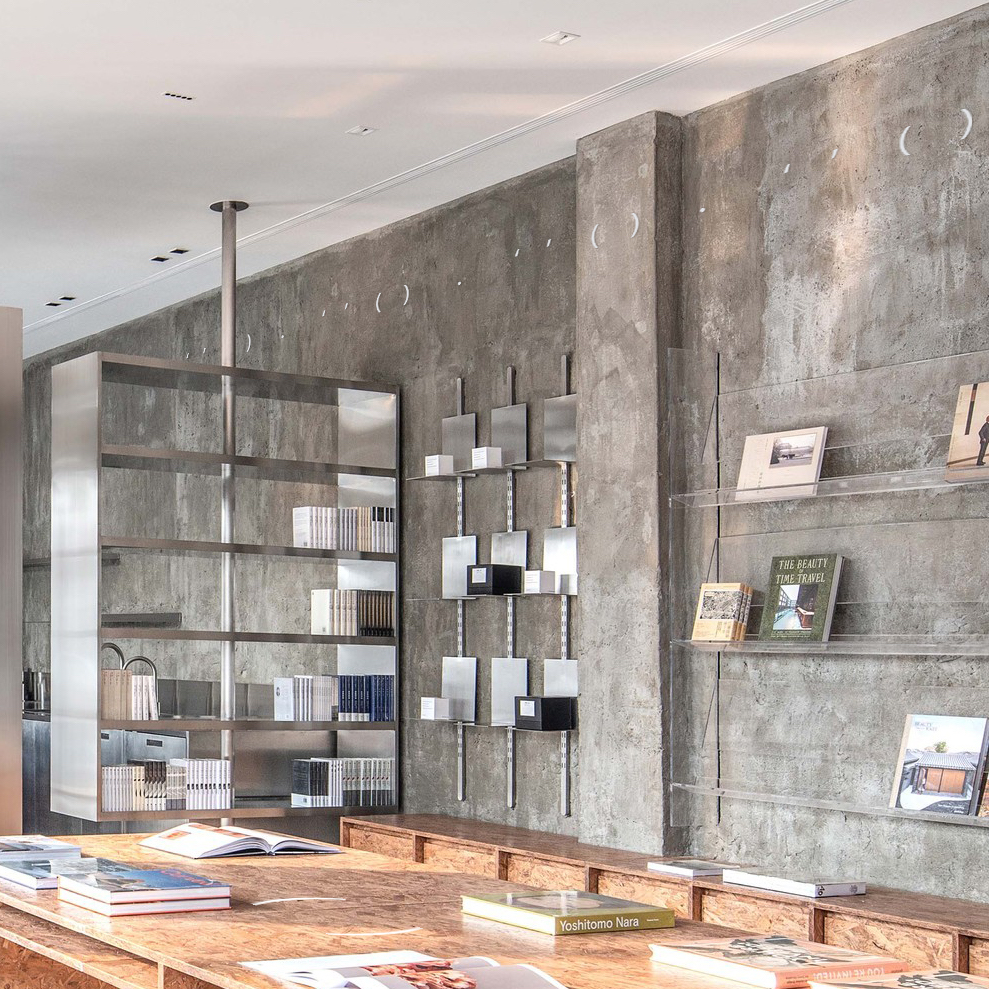 Drying Out: A Slow Motion Climate Disaster



An exhibition about desertification. The graphic identity mainly focuses on presenting dryness and burning out.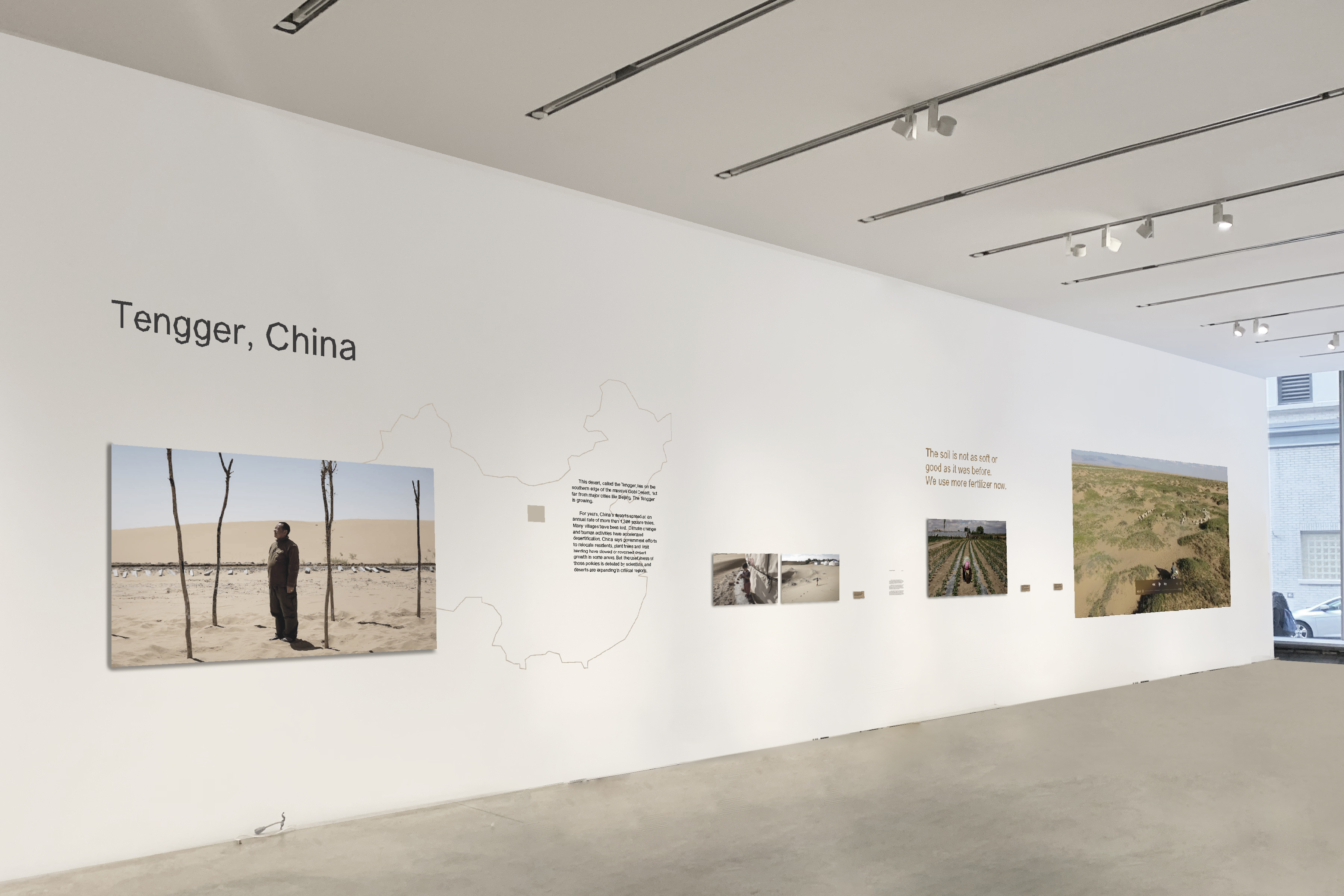 New Vision Gallery

New Vision Gallery is a fictional photography gallery that commits to discovering young emerging artists. It is aiming to engage in the discussion of the future of photography and create a safe space for innovative thinking. New Vision Gallery welcomes all styles and forms of photography that encourage creative thinking locates in a quiet block in West Village in New York.
Full video
click here
.
Saturnbird Coffee
Coffee shop 'Into The Force'
VI proposal;
Saturnbird branding materials including E-ID, certificate, and packaging visuals.
LTS
Logo for local boutique shop.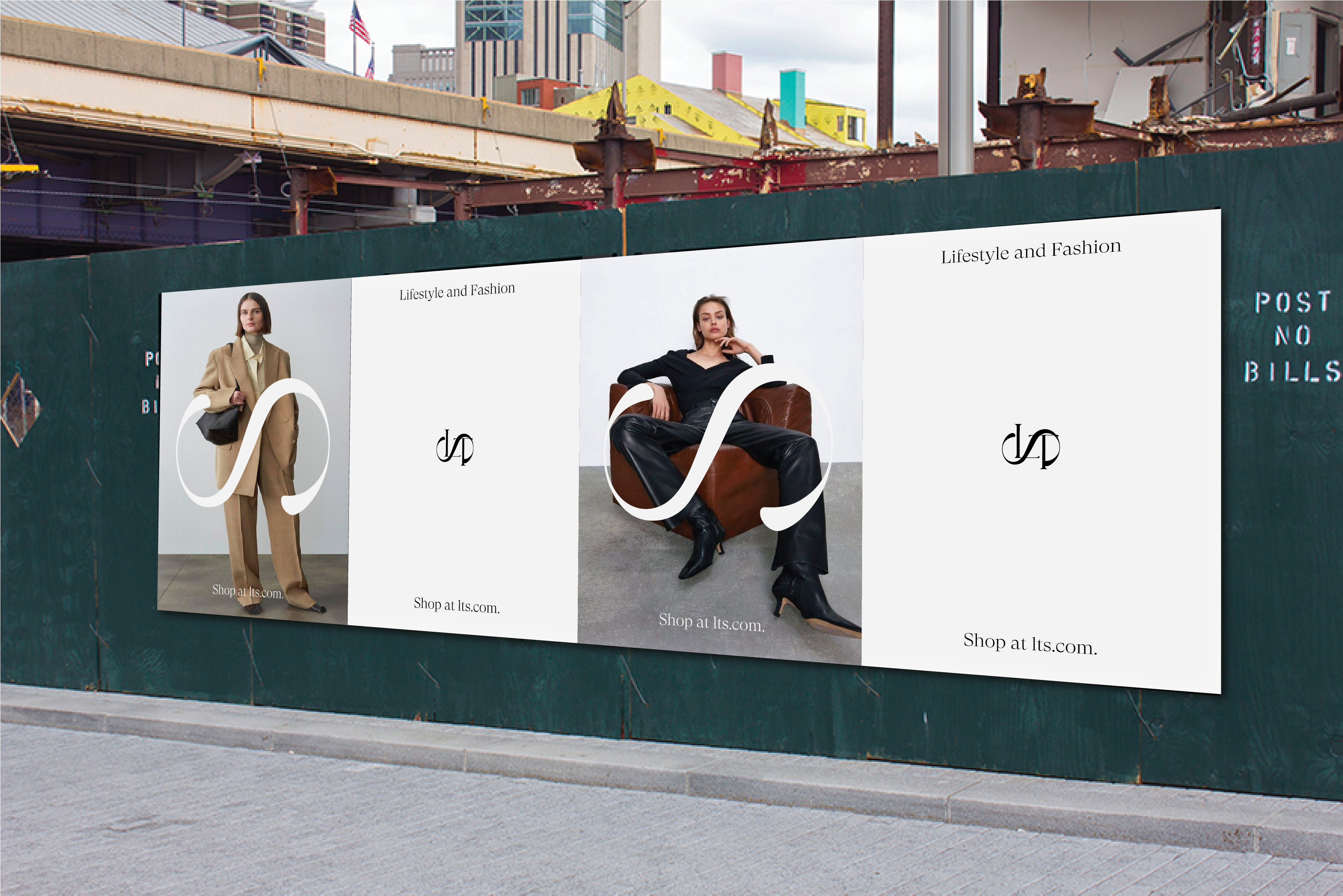 一方耘 Yi Fang Yun



Yi Fang Yun is a brand that produces organic and high quality multigrains. It centers around the ideology of 'the unique features of a local environment always give special characteristics to its inhabitants'.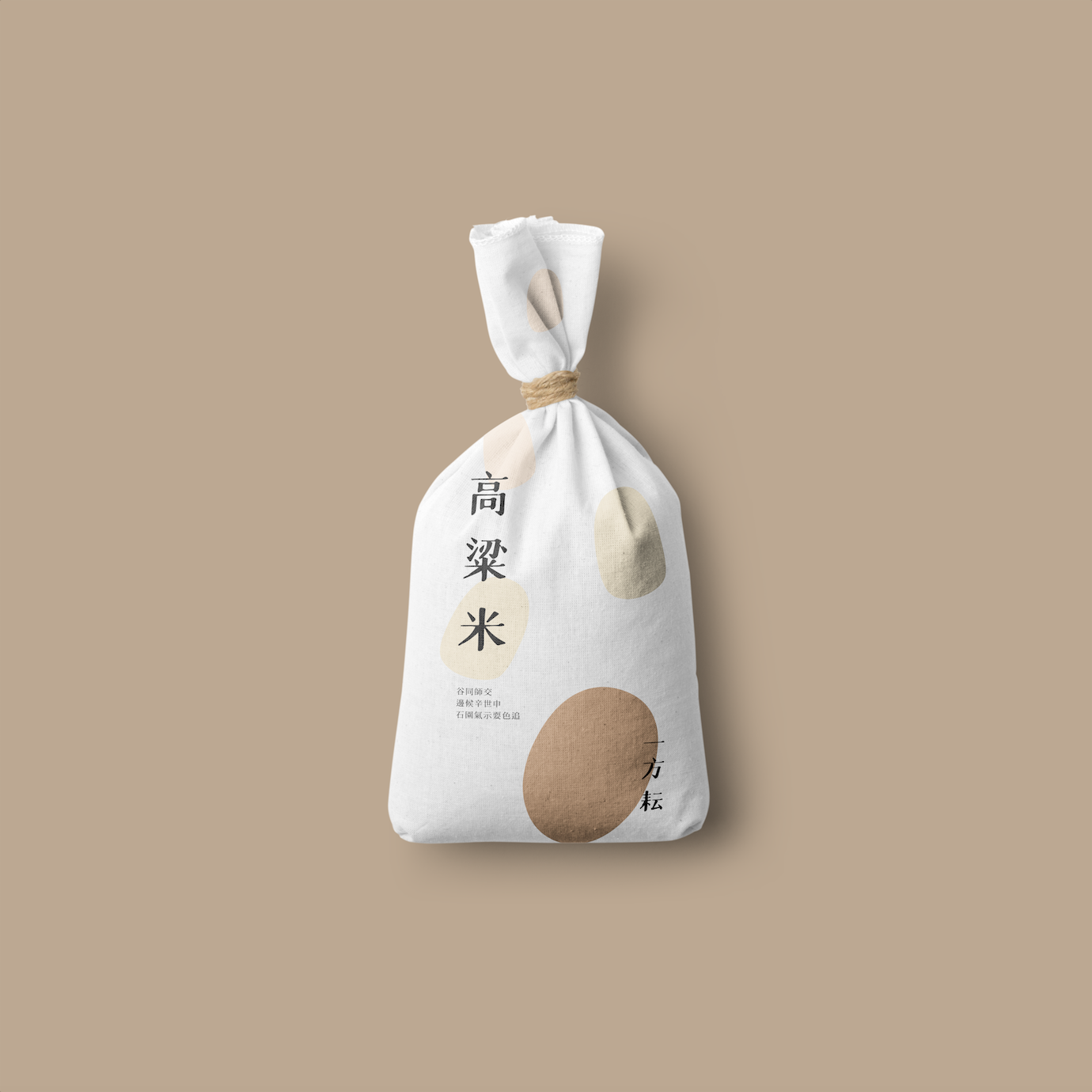 Pattern System for Hauns



Used for presentation decks and the website.
Logo design for selected clients



Folios
Plane Mirror
Yundai Shopping App