Grow With Google Certificate Explorer Art Direction

Grow With Google offers certficate in areas of disciplins, and it is in need for a certifiicate explorer that helps direct the audience to their fitting courses/certificates.
︎Enter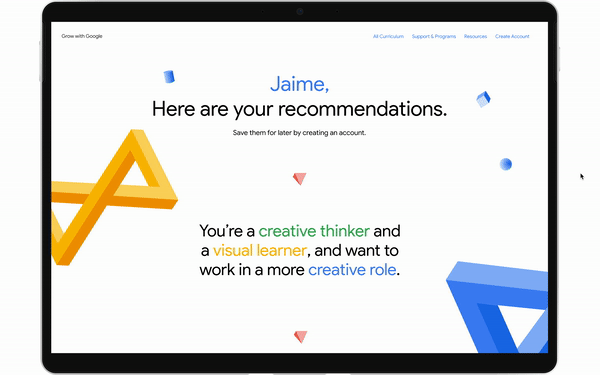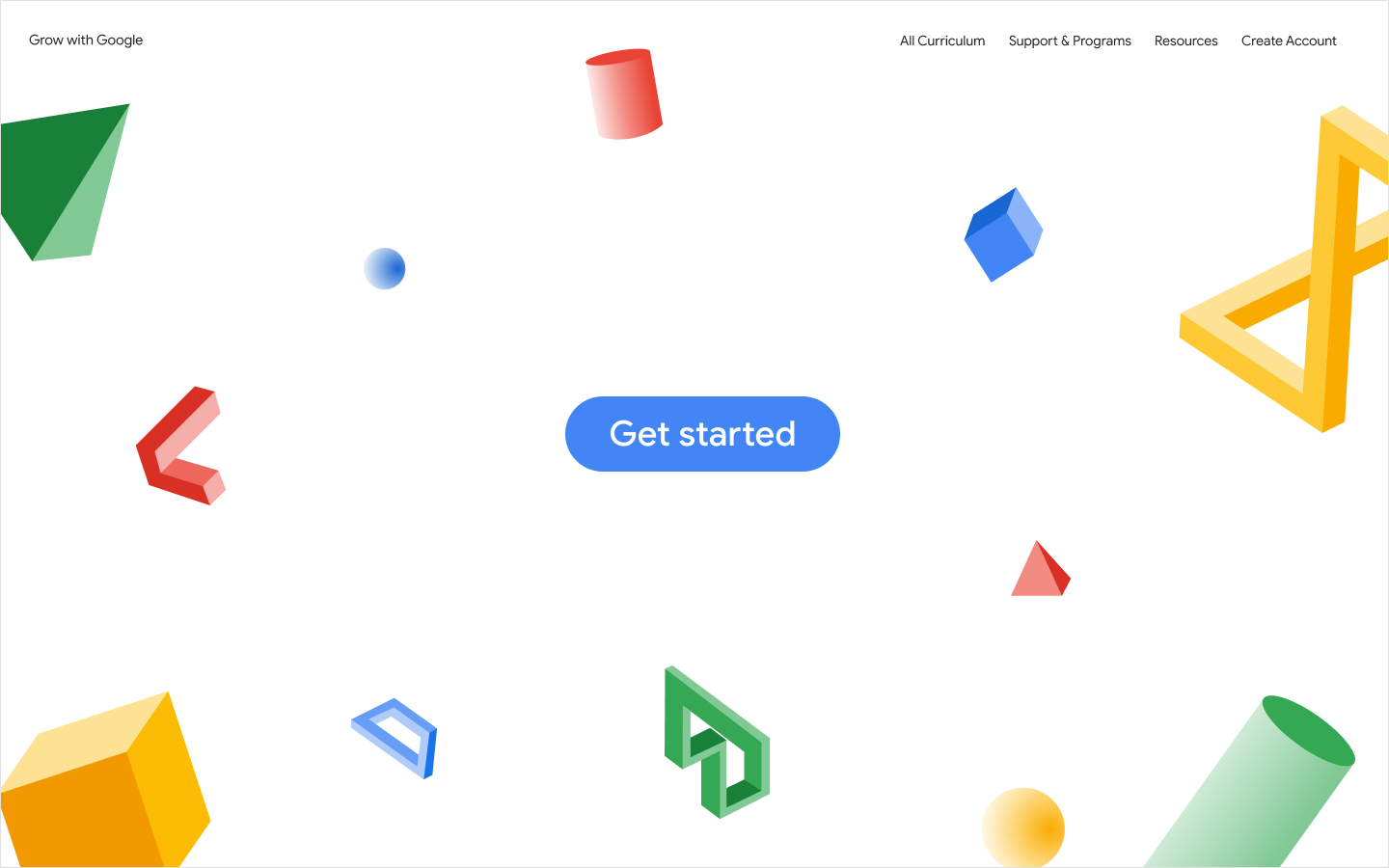 Neato Website Redesign UI Art Direction

Neato is a marketing agency that helps clients connect with Gen Z.
︎Enter
Letter portrait
Create custom typographic portrait with build-in camera.
Click here to view
Bluestory


An archive of blue photographs in the form of postcards with custom text box.
Typographic Weather Indicator

Live New York weather is shown through typographic manipulation.