Journal Calendar of 2020

A documentation of daily activities and thoughts.
︎Enter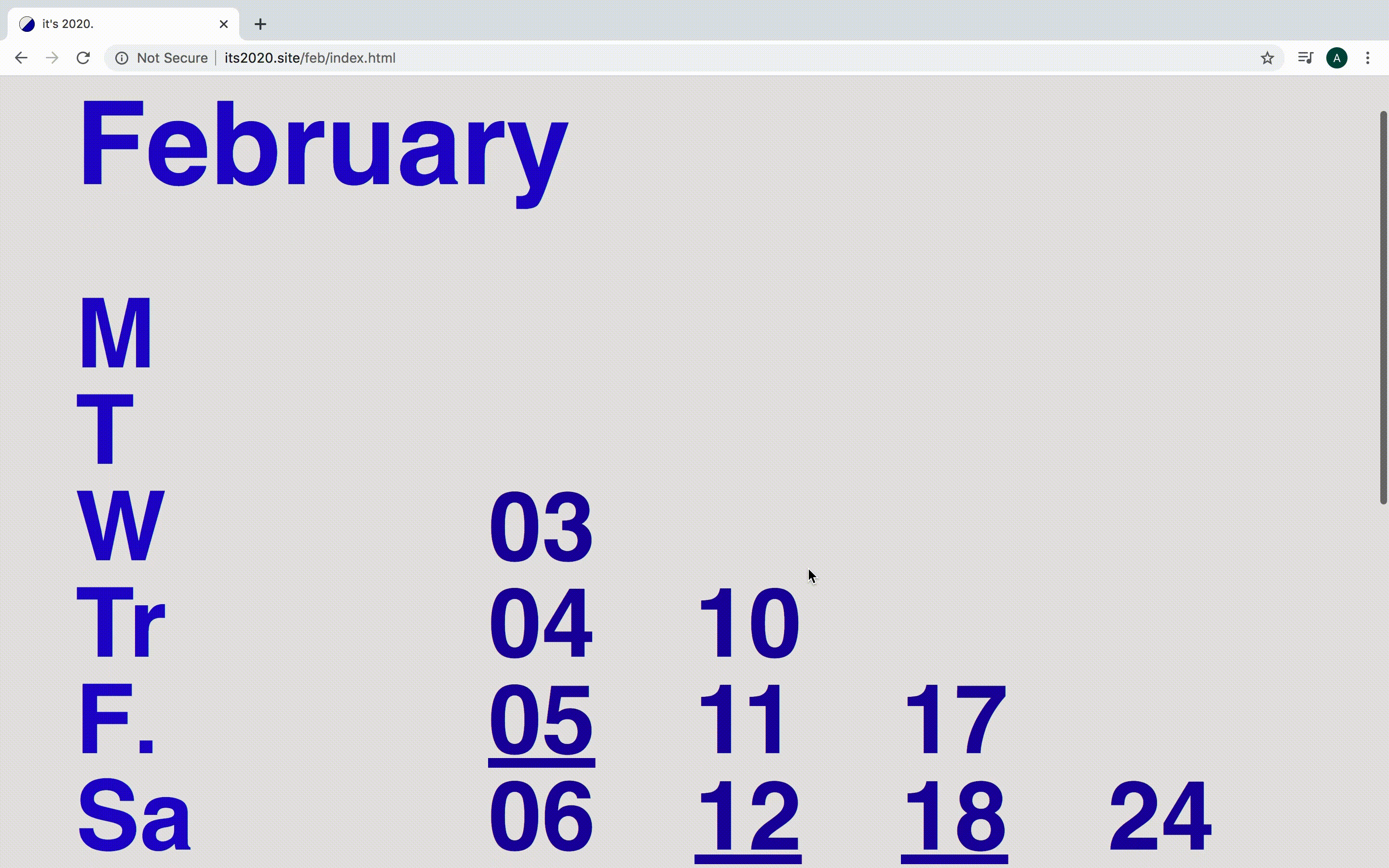 Letter portrait
Create custom typographic portrait with build-in camera.
Click here to view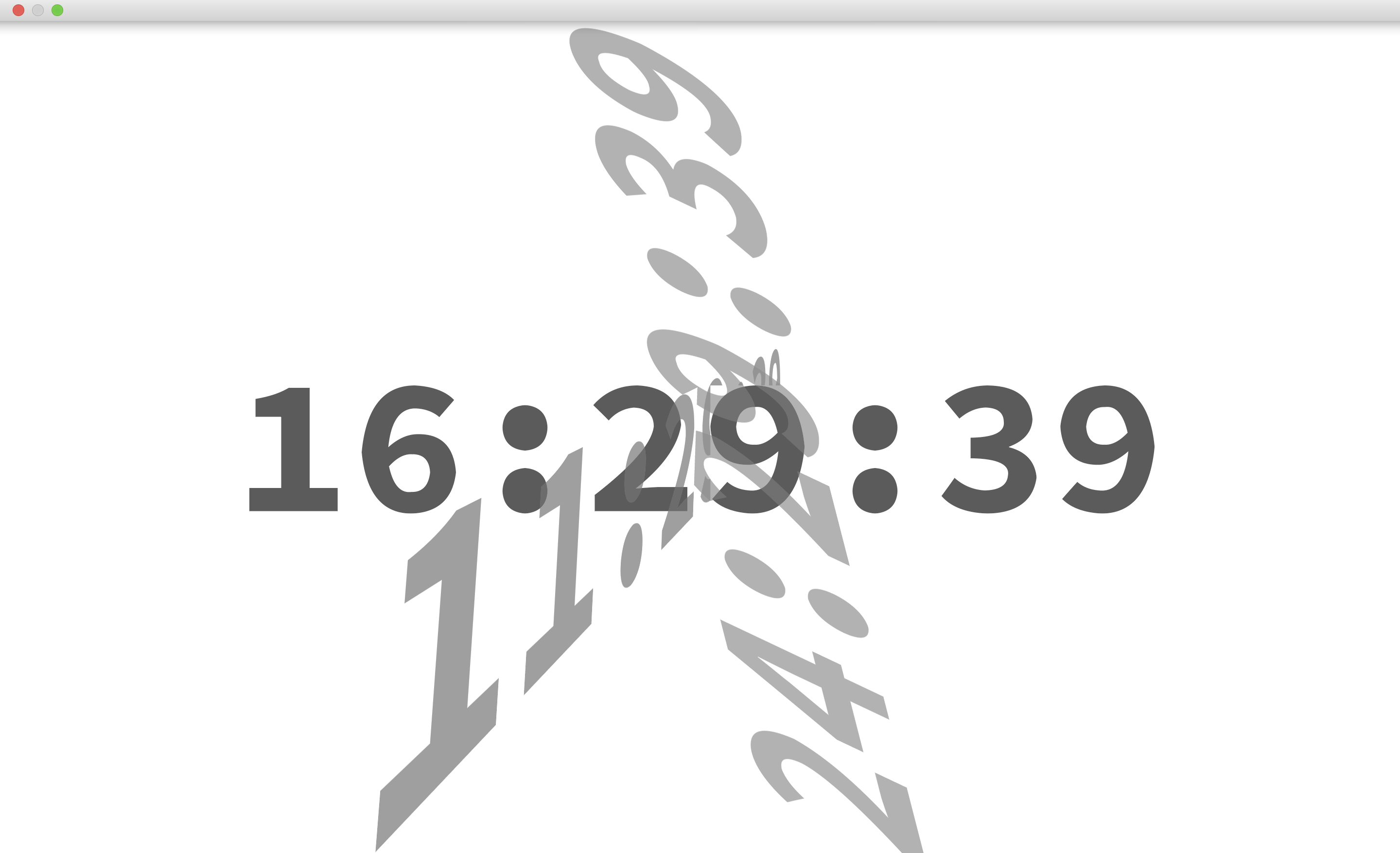 Typographic Weather Indicator

Live New York weather is shown through typographic manipulation.





Bluestory


An archive of blue photographs in the form of postcards with custom text box.