The New Year's Sacrifice



A short story wrttien by Chinese author Lu Hsun. It is a story of a woman who is exposed to a sad life that eventually forces her to the external scopes of societal moral standards.



Sculptures, Installations, and More


MoMA Selected Magazine Articles Parallel Contrast
Book Component (

see all

)
A book that explores ways of reading outside of reading norms through experiments in changing the reading direction of English scripts.
Shades and Shadows in Architecture


A experimental study on the play of lighting in architecture.
Use photoshop as a tool to carve out the shadow areas and position them with the original photos.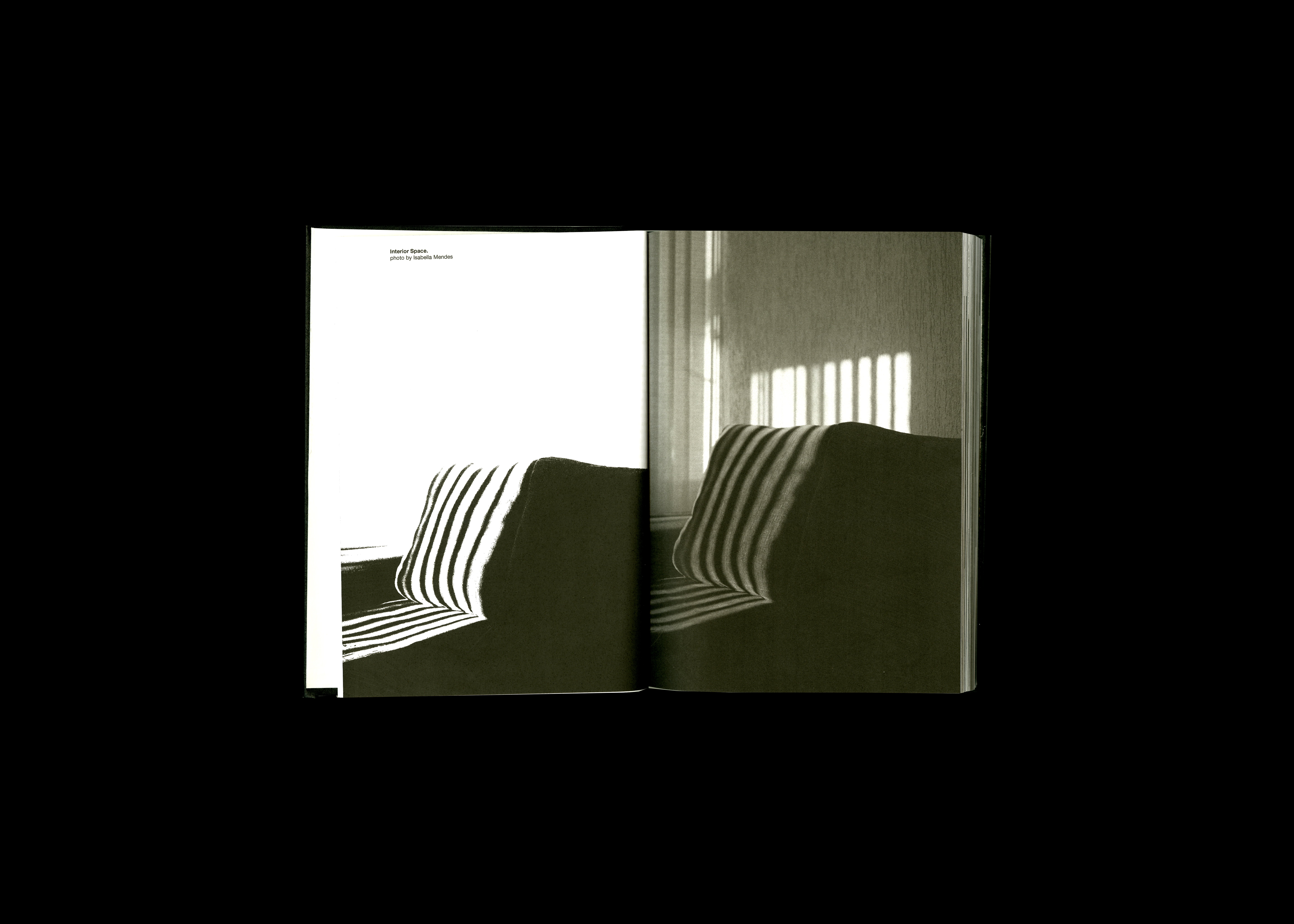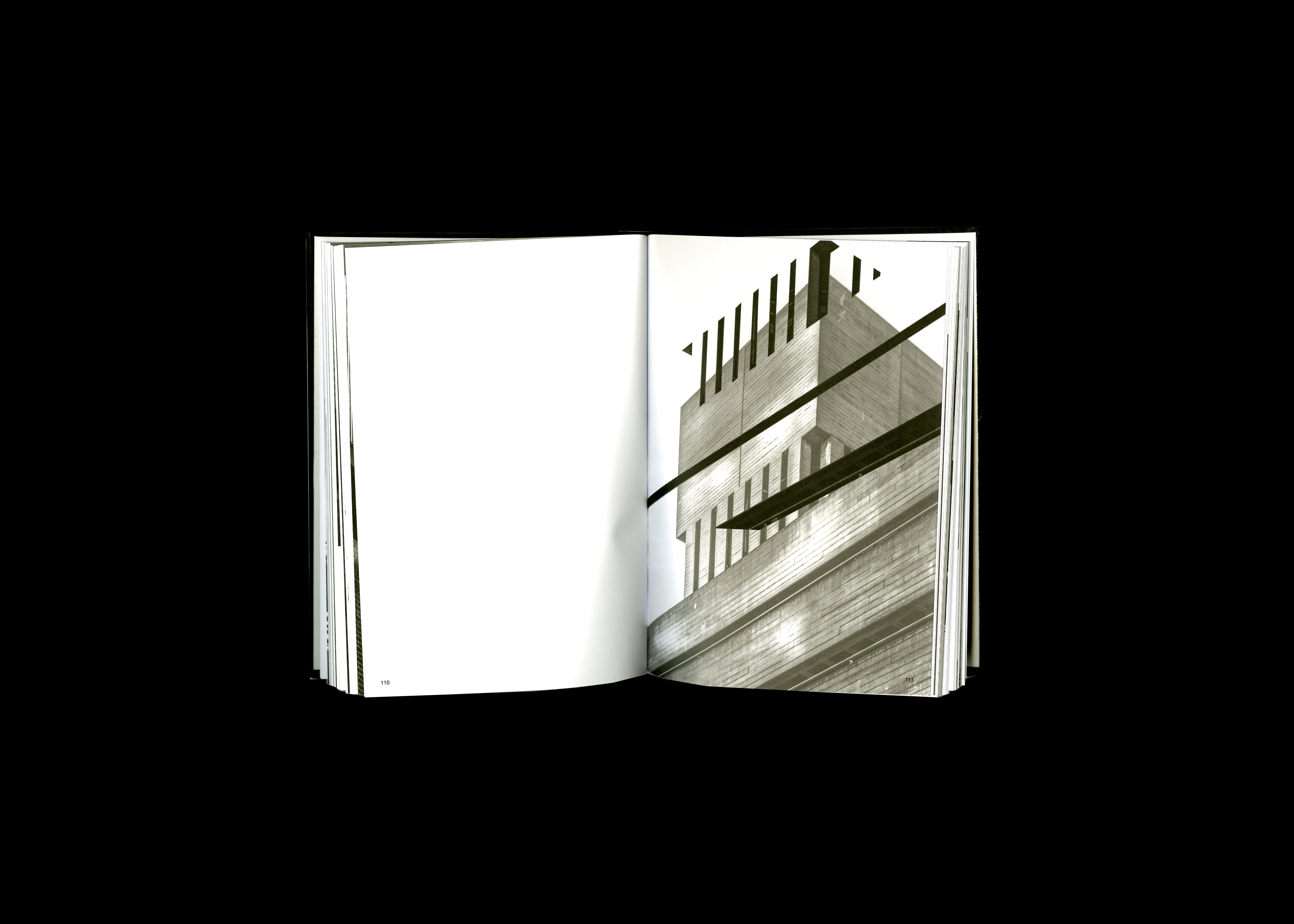 Barefoot Filmmaking Manifesto by Sally Potter


Inspiration: Buddhist amulet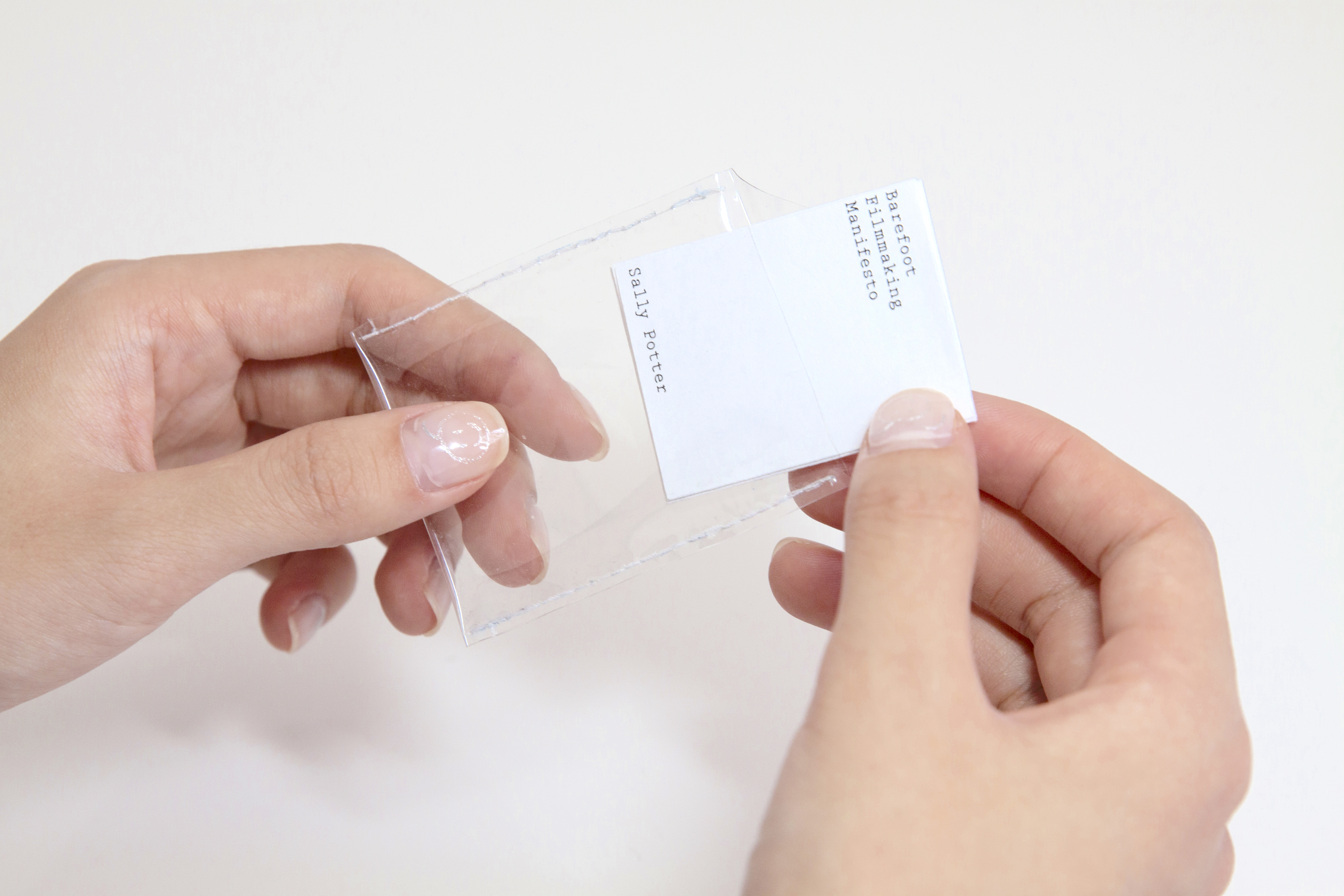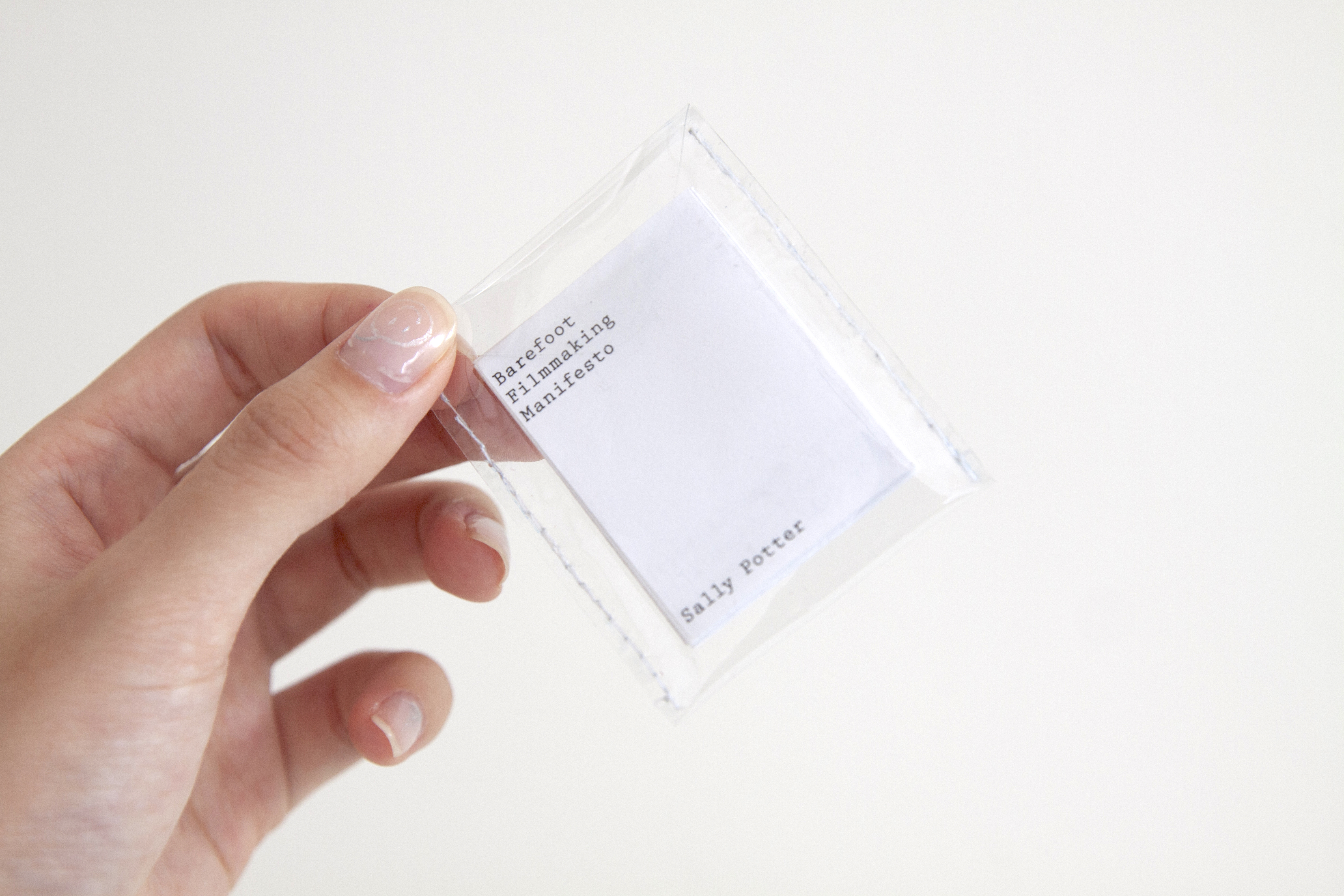 Cough In Vain AW21 Look book


Digital and print version look book for 'AW21 Relaxing'. Displayed at showrooms.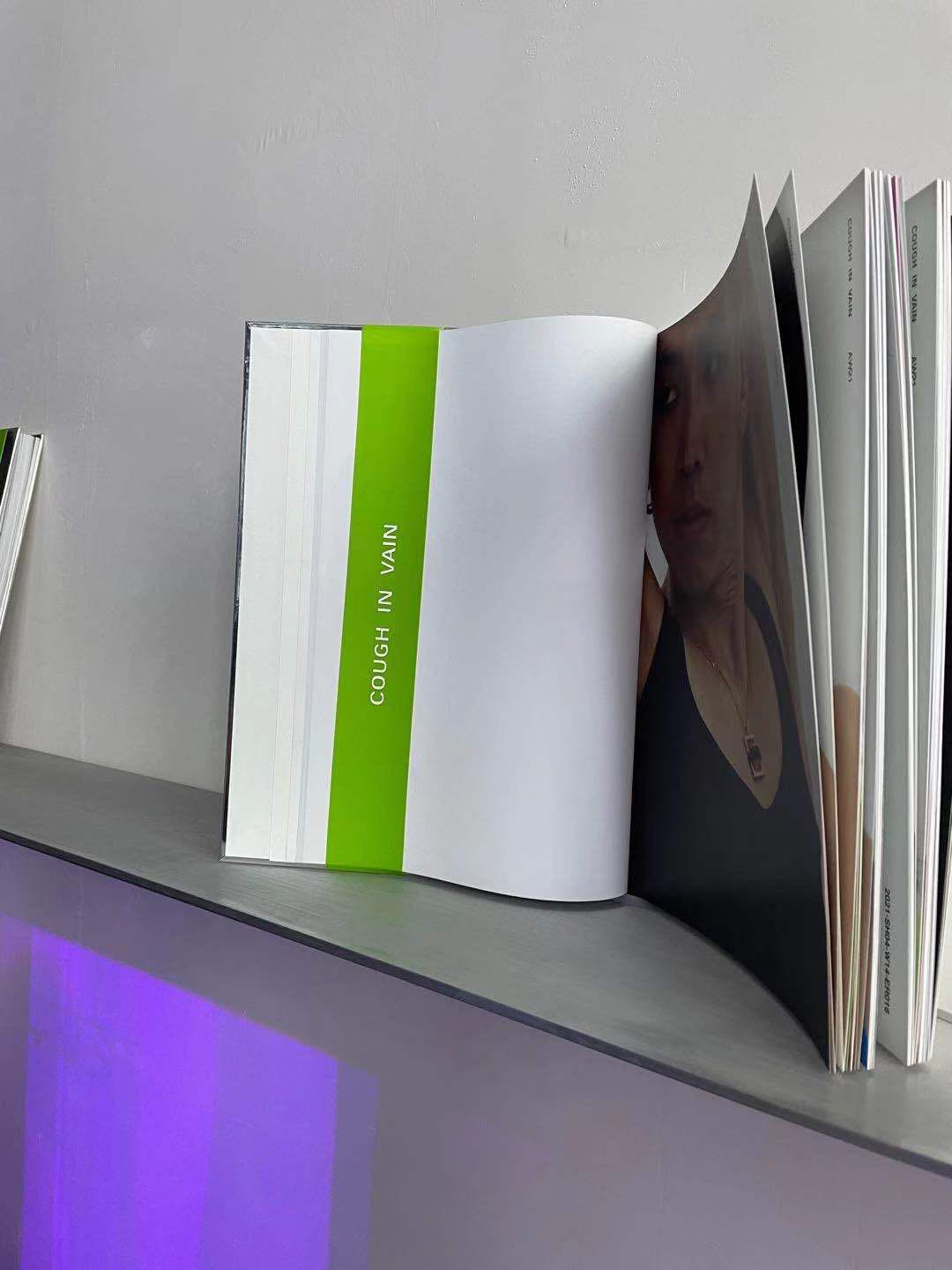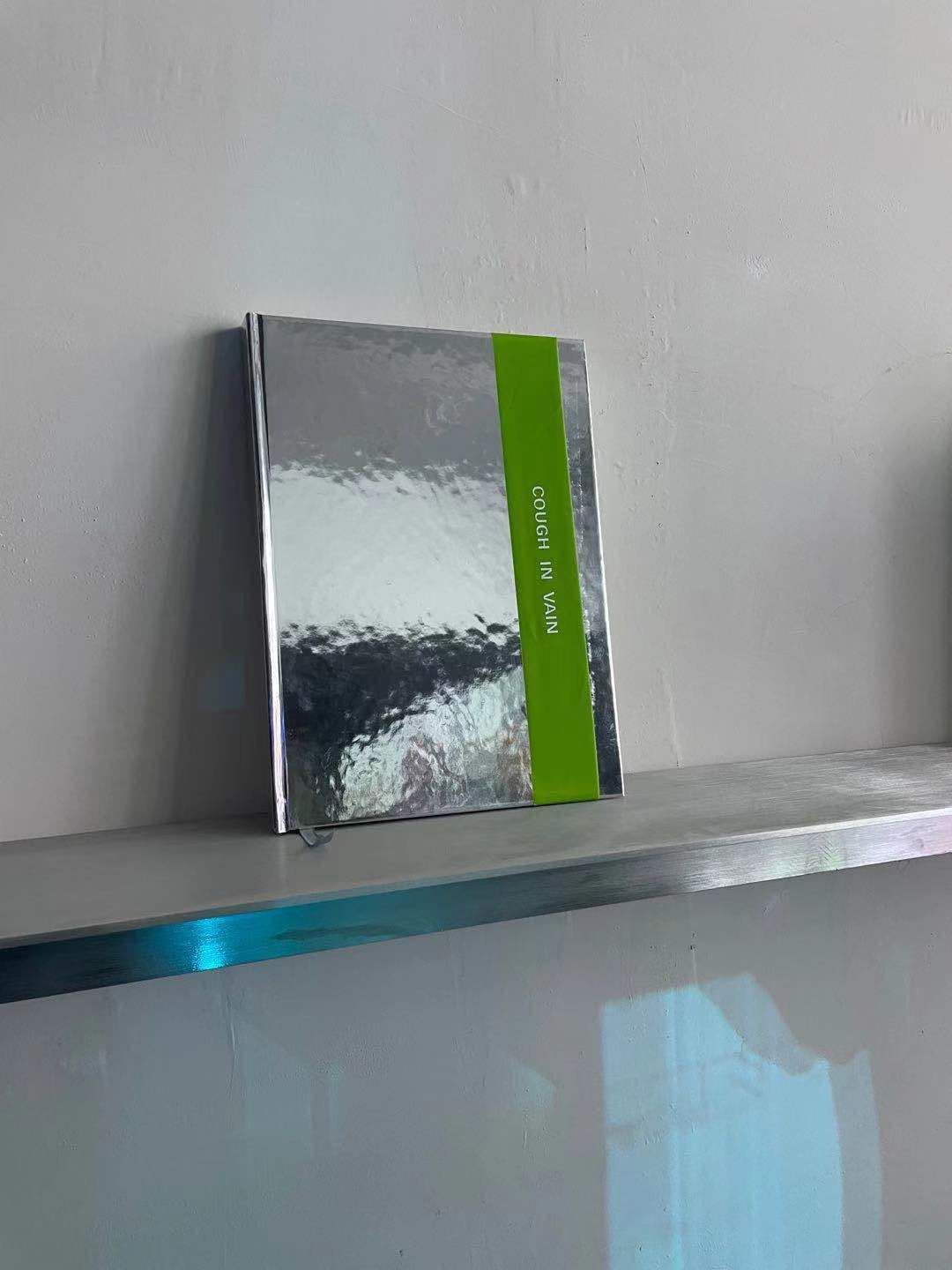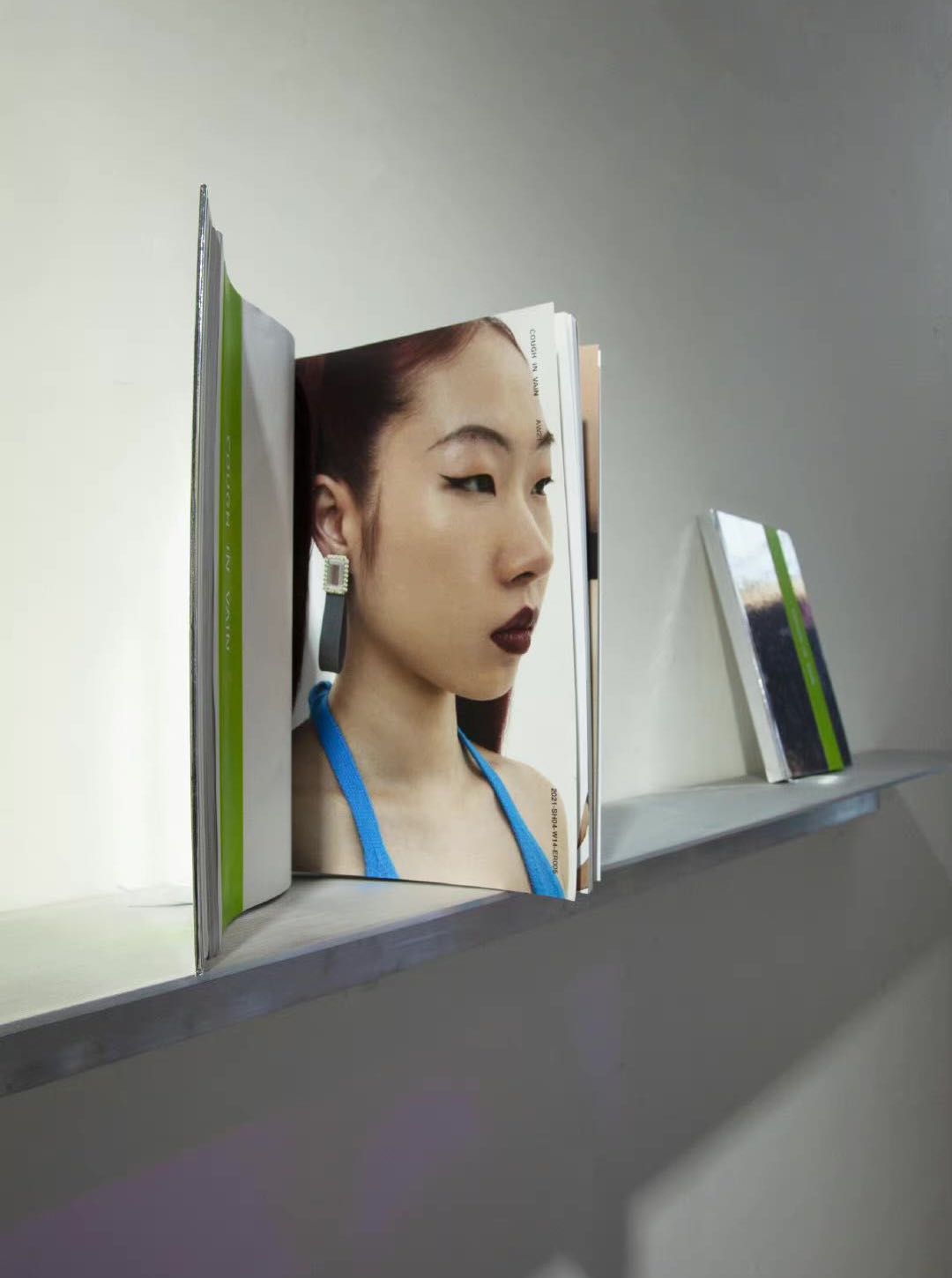 Homelessness


A book designed and typesetted for the homelessness wikipage.
Pages get more transparent as you go. All page numbers and running heads are set on the left.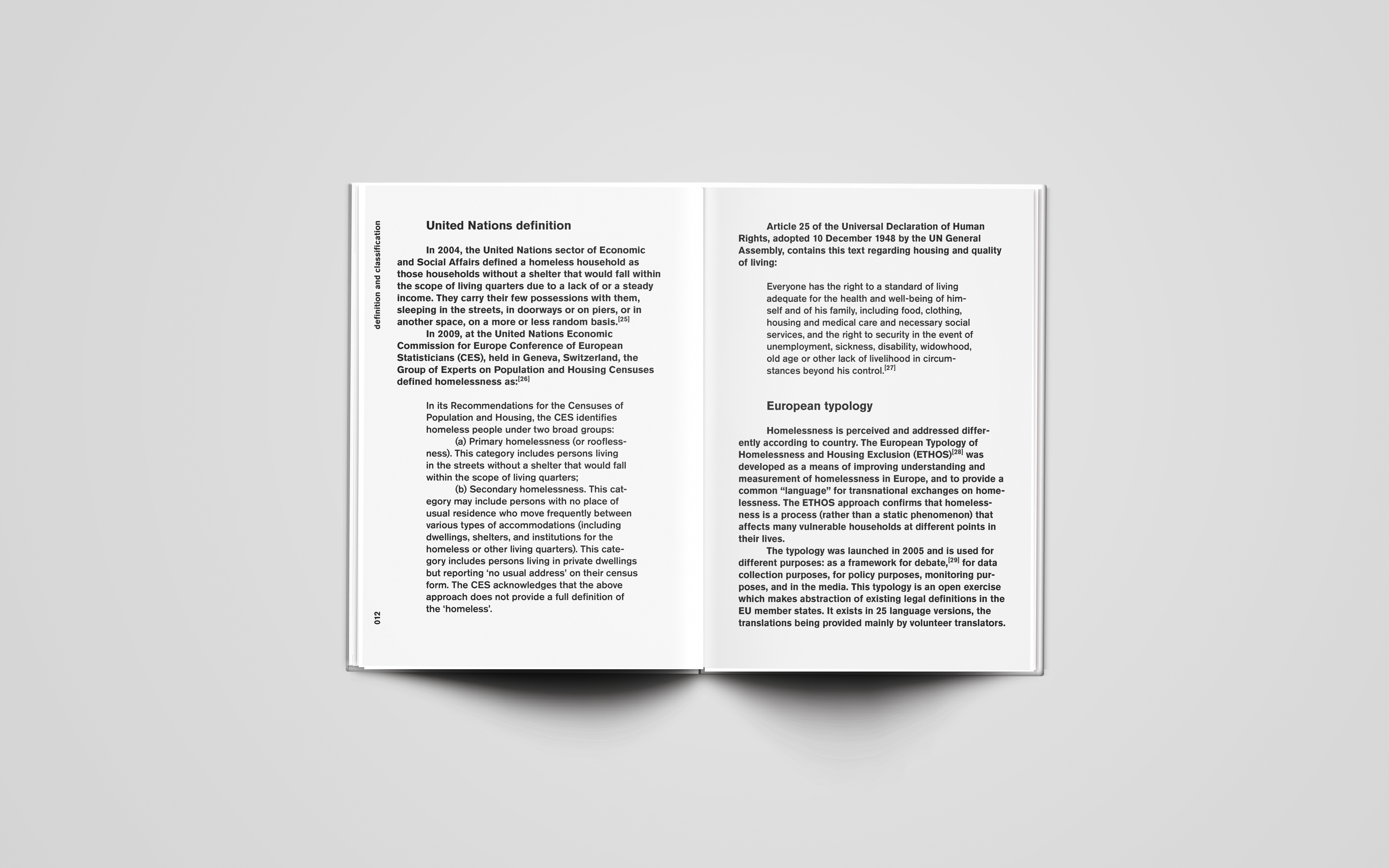 Book Series on Musical Movies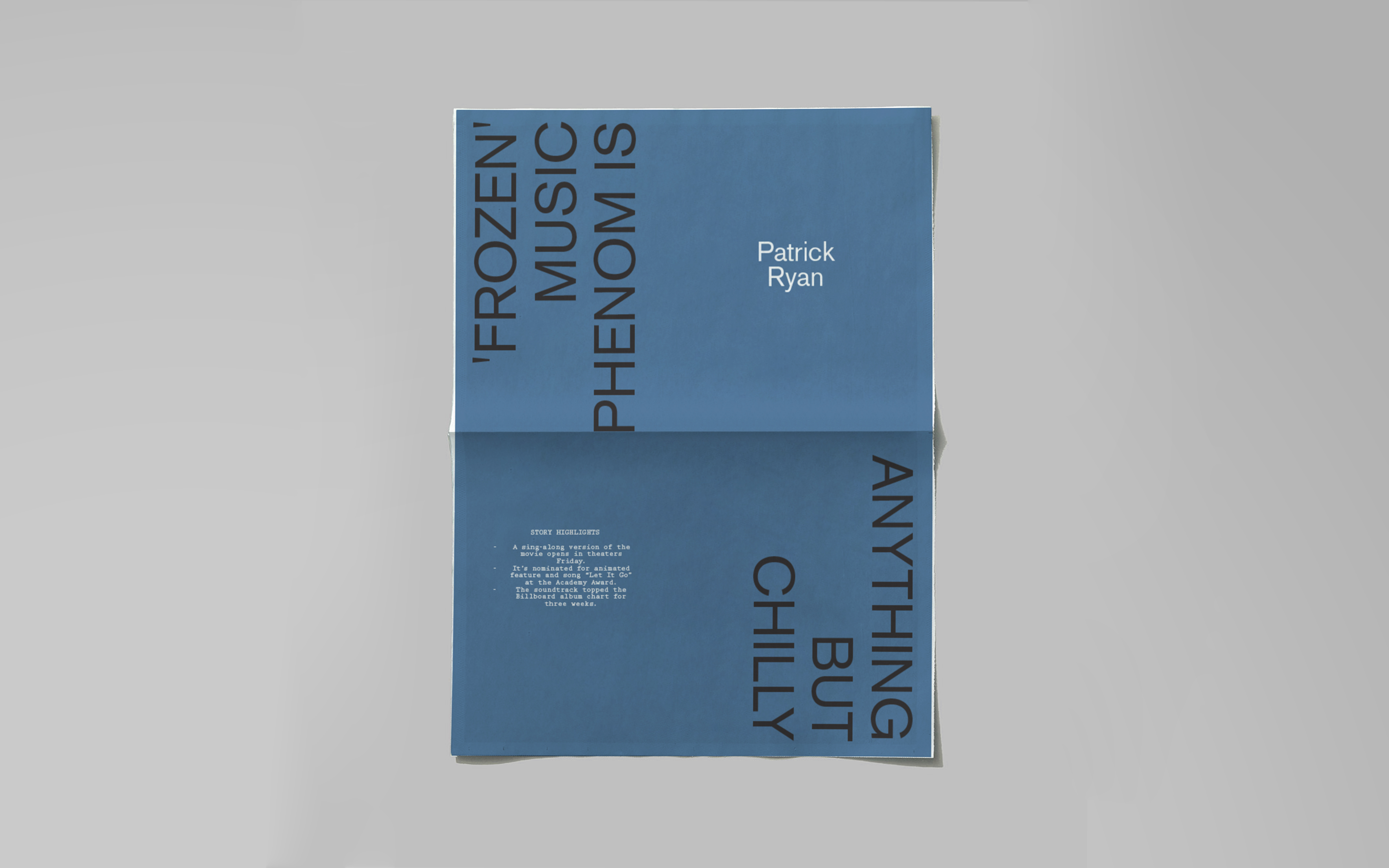 Reading Responses
Advanced Typography Spring 2020


This book consists of 10 pieces of writings alongside with 10 posters in response to design related readings that were assigned throughout the semester.
Baby Board Book


In collaboration with DERT, I illustrated and designed a baby board book called The Golden Spiral In Nature.

A fun and simple introduction to the mathematic concept in a visually appealing way that helps babies get familiar with new vocabularies with an appreciation for the nature, mathematics, the arts and etc.